Guitar Coach Magazine:
Easy Blues with Sam Lay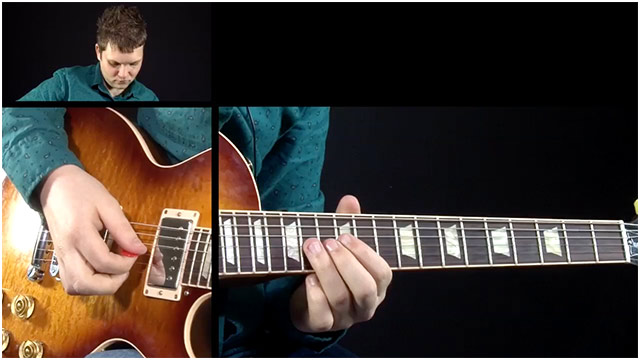 Video #1: The Blues Scale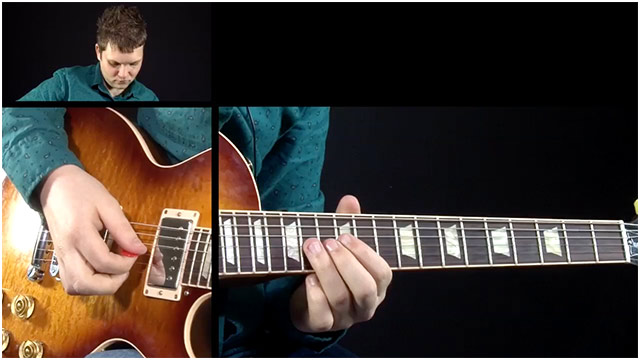 Video #2: The Backing Track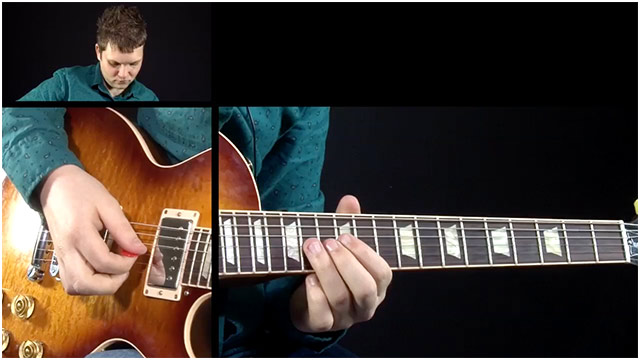 Video #3: The Licks
Video 3: Your Blues Licks
You can download the tab for the Blues Licks by clicking the button below.
Check Out The Full Easy Blues Course At A Massive Discount…For A Limited Time Only.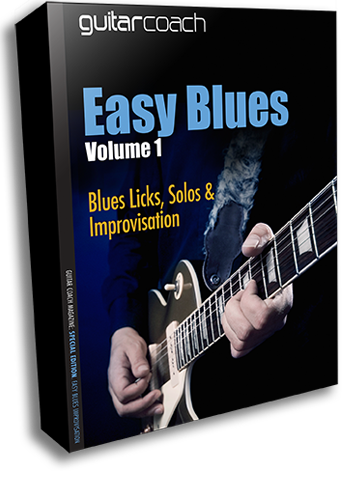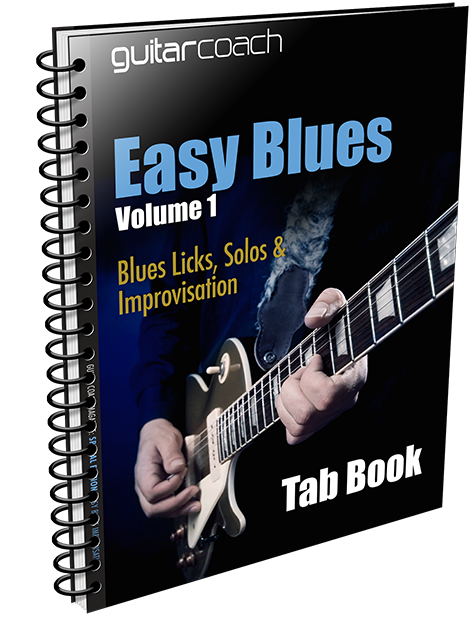 This course is an essential Blues toolkit. It has everything you need in it to create some awesome and individual solos, quickly and easily. Plus everything in the toolkit is designed to work together, so you can follow everything exactly as shown and start creating solos immediately. You can also add to it, shaping your own improvised solos as you go.
{tcb_current_year} Guitar Coach Magazine. All rights Reserved | Contact | Terms Of Use | Privacy