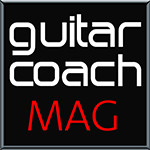 LEARN AND MASTER GUITAR SONGS, RIFFS AND SOLOS, FROM THE 1960'S TO TODAY
If you want to play complete songs with real confidence, or improvise cool solos, with great feel… then you need this!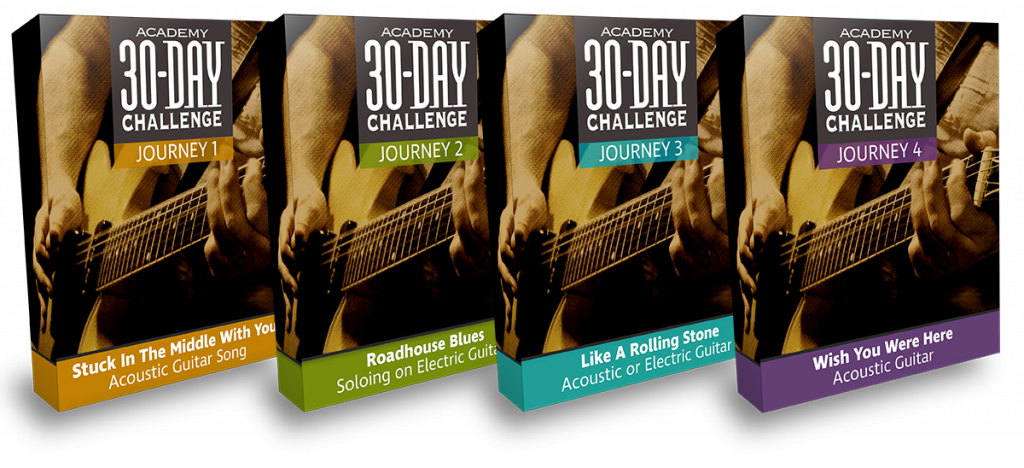 Take The 30-Day Challenge!

Terry McKeogh"I've got so much from this challenge. I have been plugging away taking online lessons (elsewhere) for about a year now, but until The Challenge I couldn't actually play anything. Now I can play 3 songs along to backing tracks and it has really restored my enthusiasm for learning guitar. A big thank you to Andy and his team."
Try these easy guitar songs for acoustic guitar
Brown Eyed Girl. Van Morrison. Easy Guitar Songs. Song Background If you ask anyone to name a Van Morrison song,[…]Read More Tequila Sunrise Guitar Lesson. The Eagles, Easy Guitar Songs. Overview Another Henley/Frey classic, this time from The Eagles second album,[…]Read More Lola. The Kinks. Easy Guitar Songs Song Background Andy was really pleased this song made it into the top 5[…]Read More Lyin Eyes. The Eagles. Easy Guitar Songs Song Background An overwhelming Guitar Coach community favourite, Lyin Eyes, written by Don[…]Read More
Free Classic Riffs Tab Book:
Blast Through 14 Classic Guitar Riffs. Look, Sound And Feel Awesome!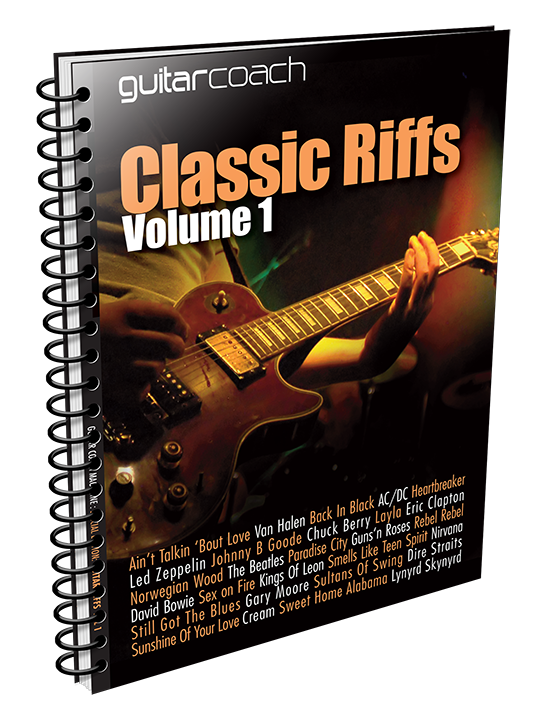 Master Classic Riffs from; Van Halen, AC/DC, Chuck Berry, Eric Clapton, The Beatles, Guns n' Roses, David Bowie, Kings Of Leon, Gary Moore, Dire Straits, Cream, & Lynyrd Skynyrd.
Click the button below and enter your details to download your Free Tab Book, and start your first video lesson!
Practice your strumming with these classic songs…
Tom Petty American Girl. Us guitarists are always looking to pick up new tricks and either show them off or retain some[…]Read More Horse With No Name. Easy guitar lesson. Have you ever wanted to play a classic song that has some unusual chords[…]Read More Johnny Cash. Folsom Prison Blues. Introduction Teach Extra Learning to strum is one of the first hurdles beginners will need[…]Read More Robert Cray Smokin Gun. Why This Riff? It is important to continue to add colour and flavour to your rhythm playing,[…]Read More
Try One Of Our FREE Guitar Courses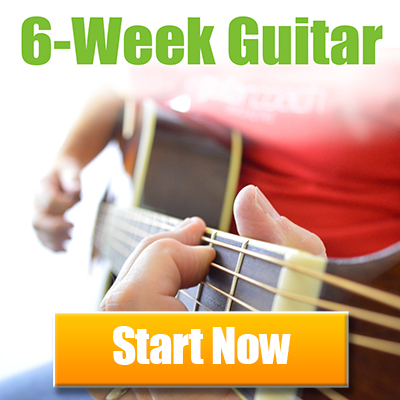 If you're a complete beginner, just starting out on your guitar playing journey, or if it's been a while since you picked up the guitar and are looking to regain some confidence and motivation, then 6-Week Guitar is for you.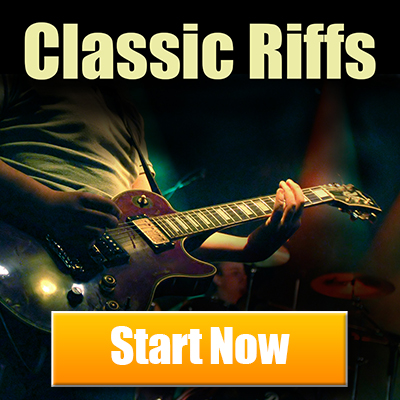 These motivation boosting Classic Riffs are not only great for sounding awesome, and impressing friends and family, but you'll also be refining your playing techniques, accuracy, rhythm and timing!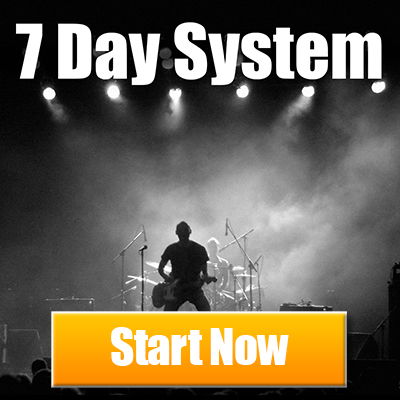 The 7 Day System is for guitarists who know the basics and can play open chords and a few barre chords, but are now wanting to develop their strumming, rhythm and timing, as well as play more songs.
Download Guitar Coach Magazine Free On your Tablet Or Smart Phone.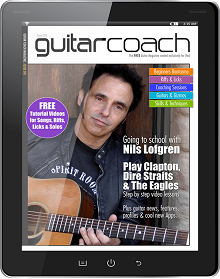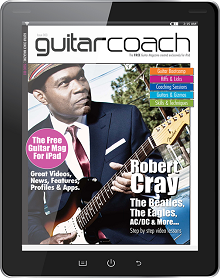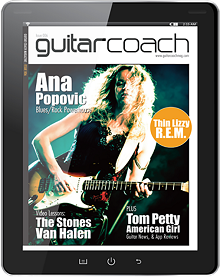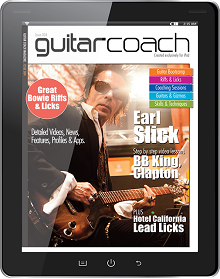 Click one of the icons below to download

Copyright {tcb_current_year} Guitar Coach Magazine