Thank you. Please check your email InBox in 5 minutes for the link to your first video session.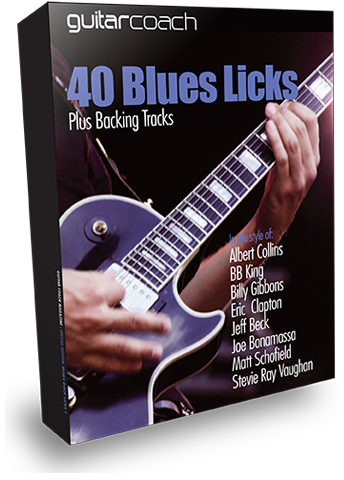 While you're waiting… Check Out 40 Blues Licks:
Master the guitar sound, playing style and signature licks of Blues greats; Albert Collins, BB King, Billy Gibbon's, Eric Clapton, Jeff Beck, Joe Bonamassa, Matt Schofield and Stevie Ray Vaughan.
{tcb_current_year} Guitar Coach Magazine. All rights Reserved |Contact | Terms Of Use | Privacy