Easy Guitar Songs
Here's a collection of our favourite Easy Guitar Songs for you to master. Simply click on one of the title links or images to go to that particular lesson.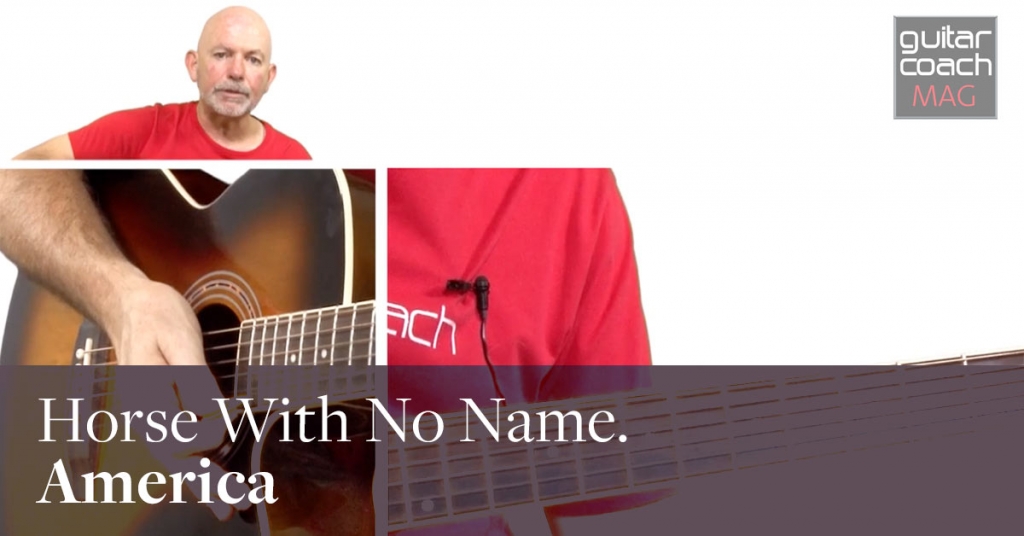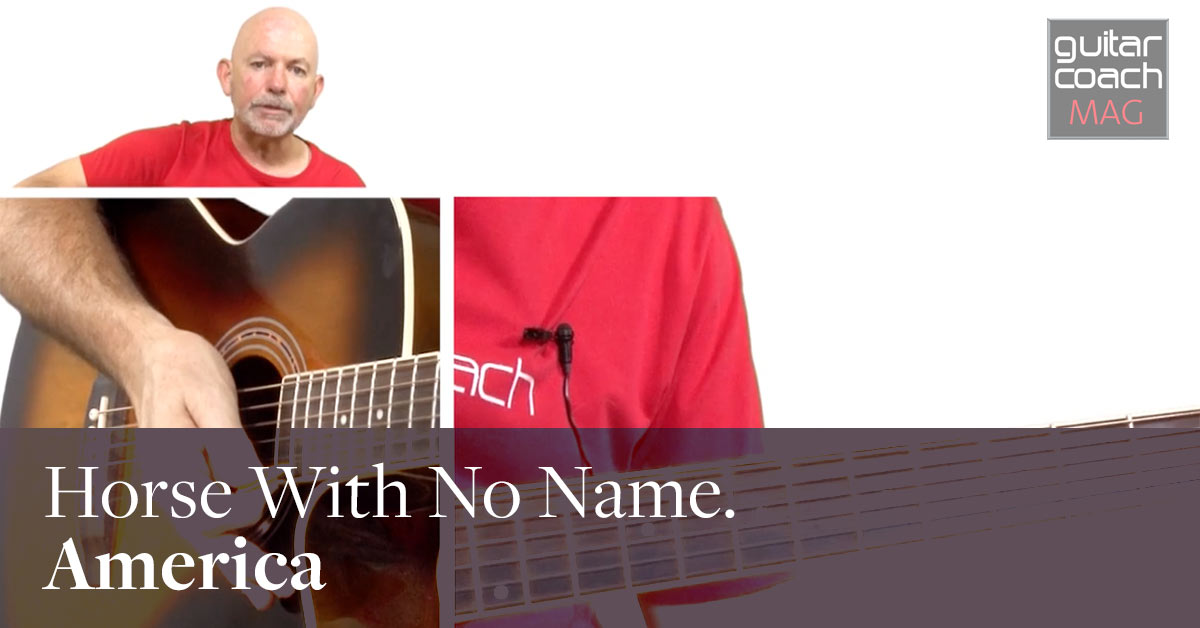 Learn this Easy Guitar Song. Have you ever wanted to play a classic song that has some unusual chords that are easy to play? Well try Horse With No Name by America. Apart from Em, the 4 chords used in this great song are not only unusual, but are very easy to master.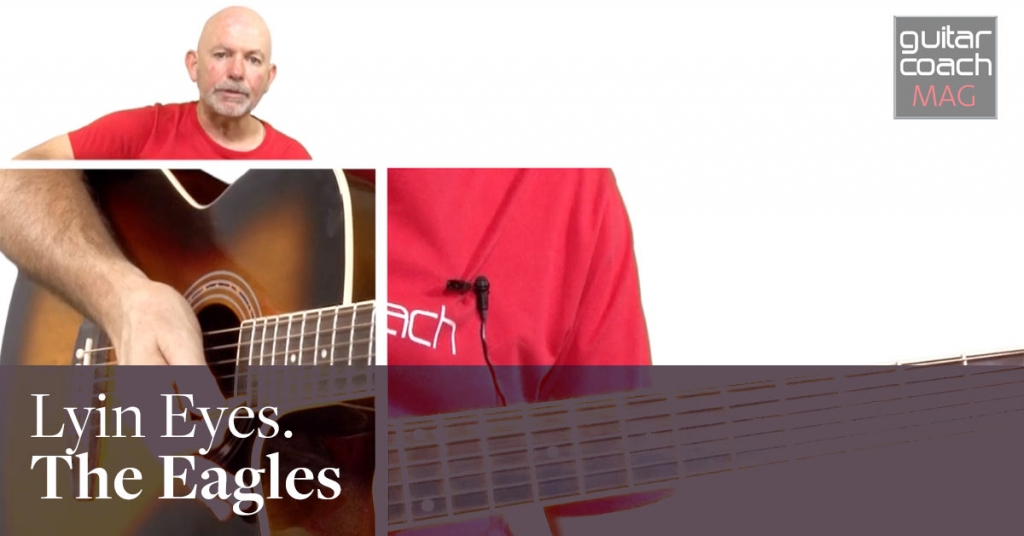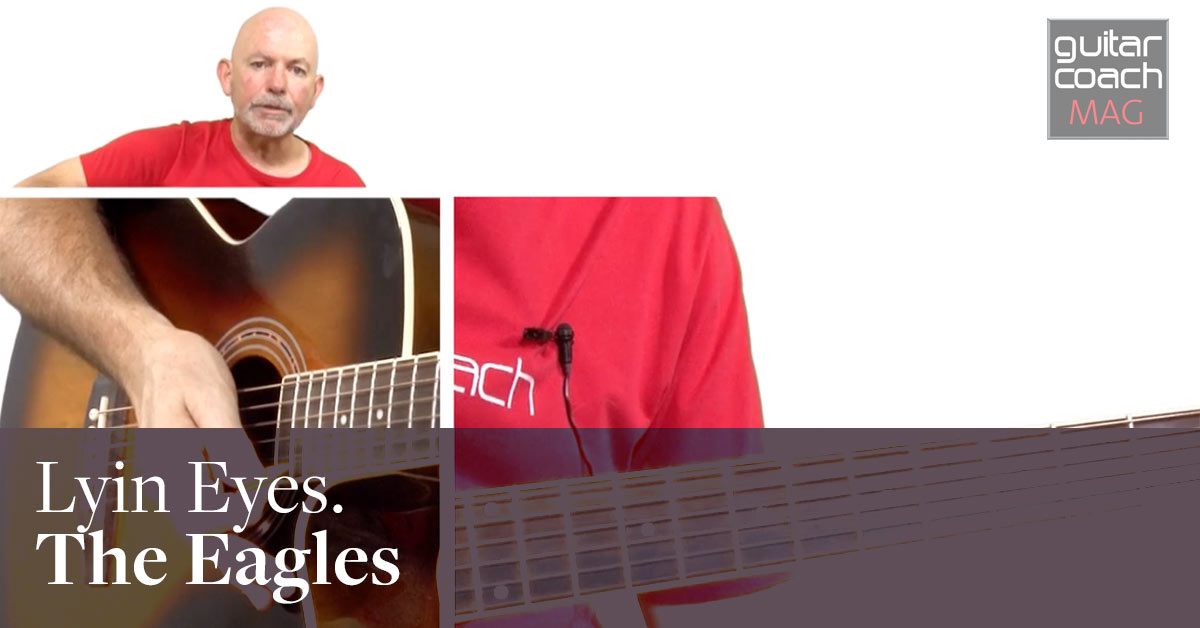 Learn this Easy Guitar Song. Watch the rest of the videos and get the Chord Charts so you can fully master this great guitar song.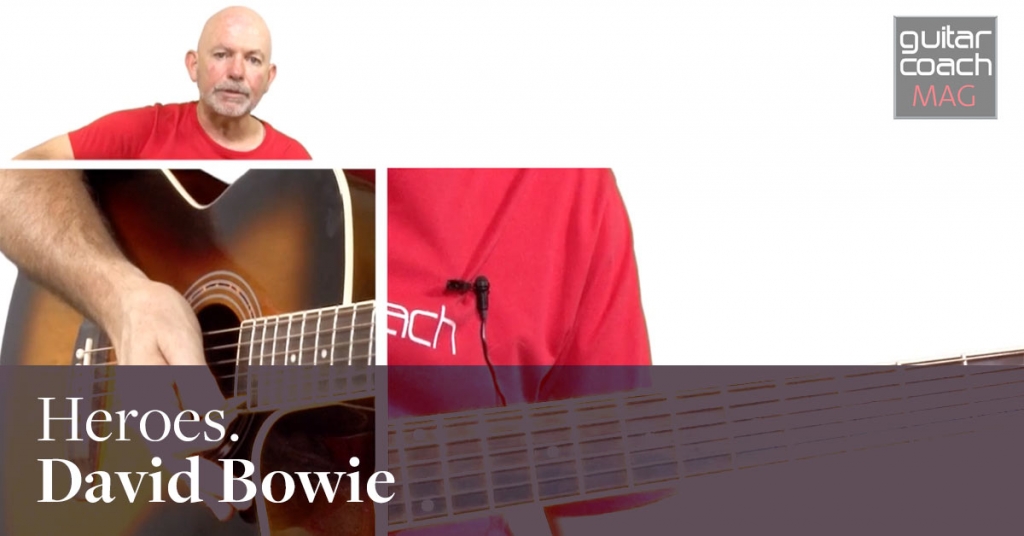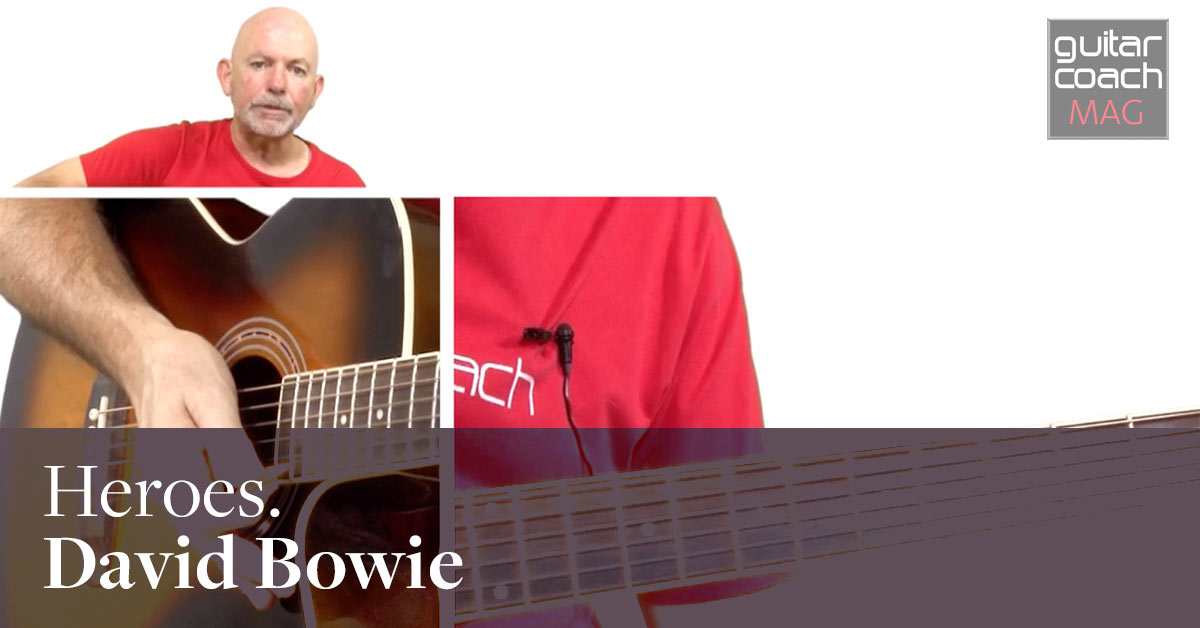 Learn this Easy Guitar Song. This song is a fitting tribute to the true musical genius that was David Bowie. I hope you have fun playing the song and remembering the vast and varied music of Bowie.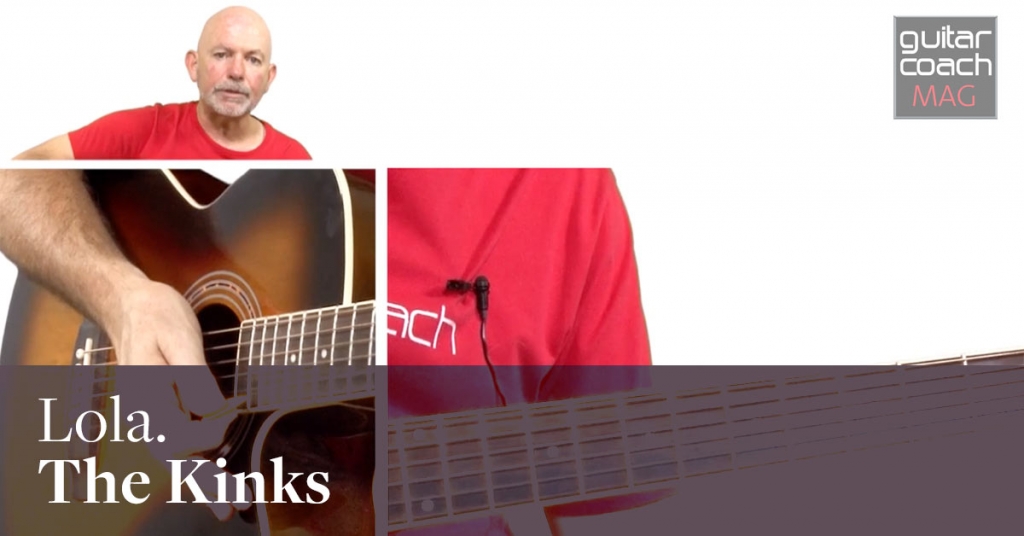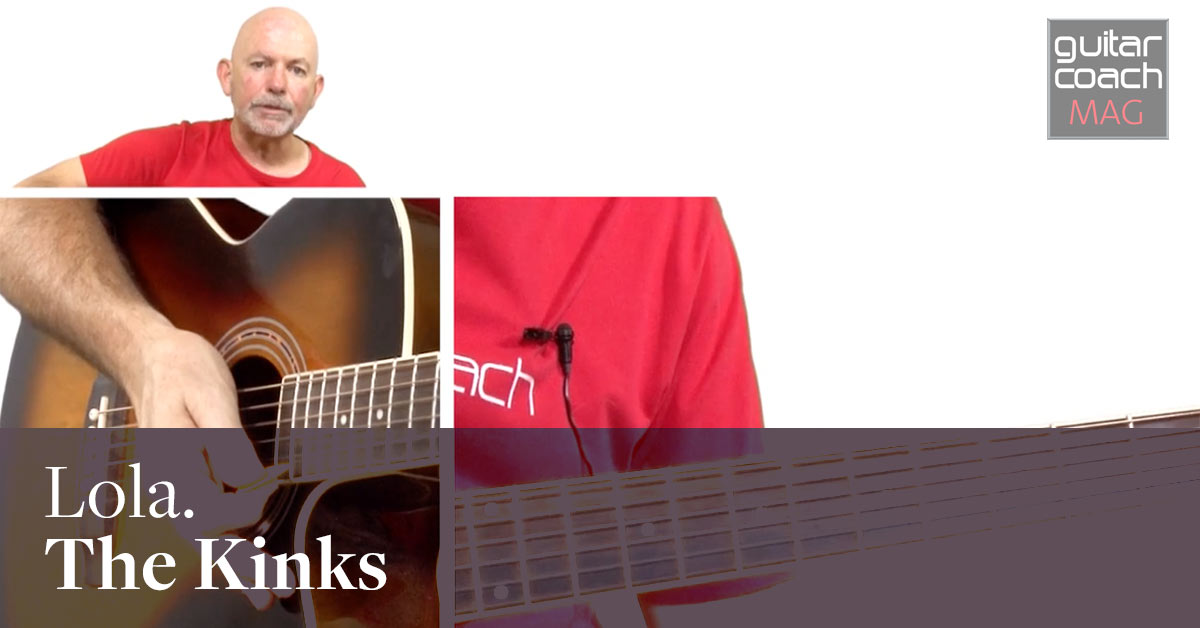 The Kinks. Easy Guitar Songs" width="1024″ height="536″ />
Learn this Easy Guitar Song. Andy was really pleased this song made it into the top 5 Guitar Coach Community songs to learn. Originally recorded by The Kinks and written by lead singer Ray Davies, it was released in the UK in June 1970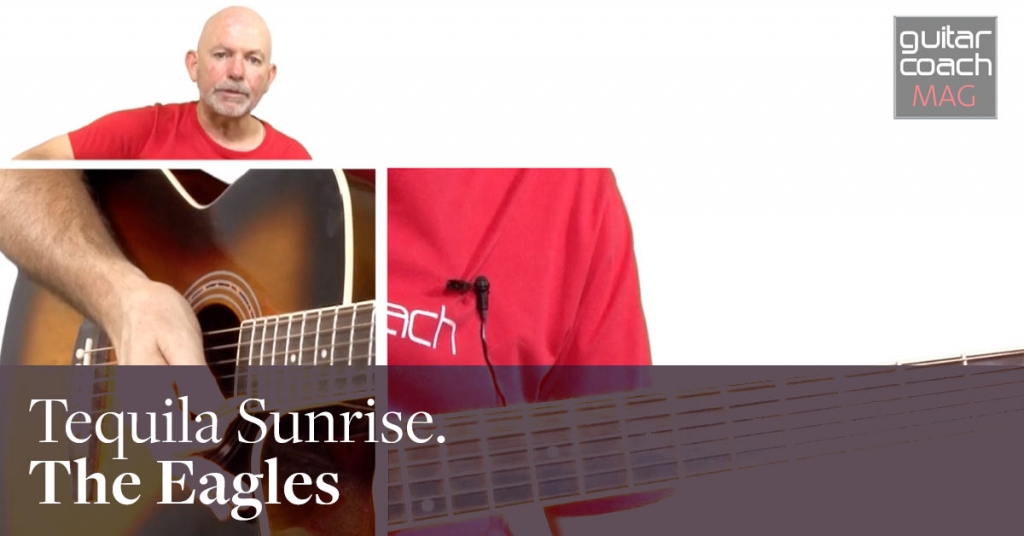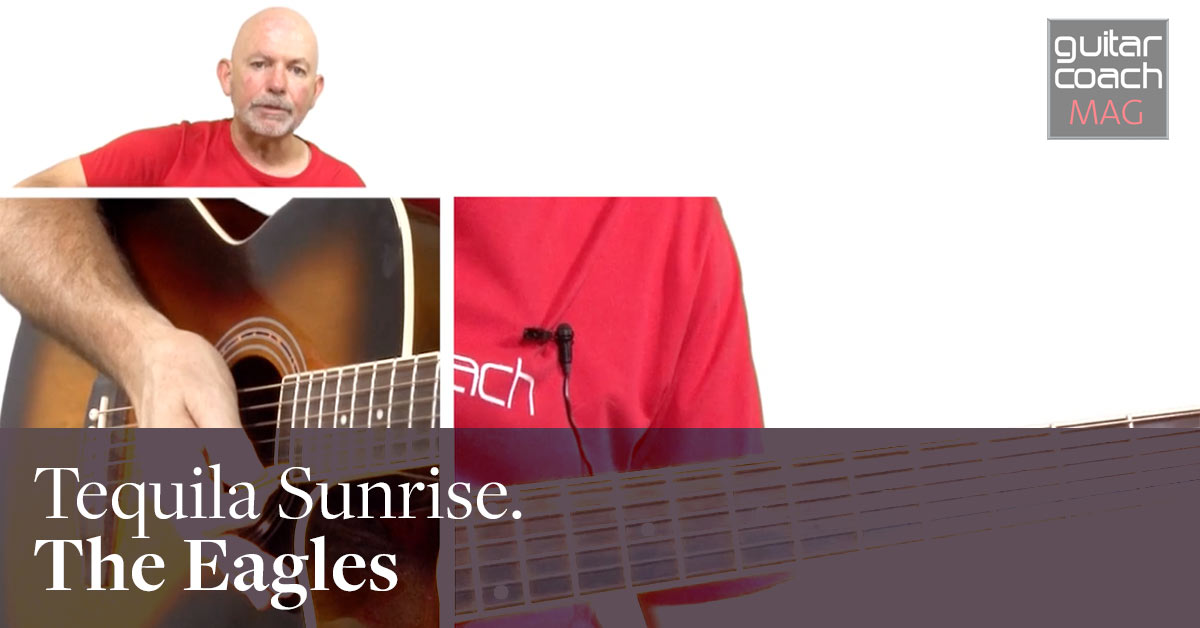 Learn this Easy Guitar Song. Another Henley/Frey classic, this time from The Eagles second album, Desperado. Tequila Sunrise was released as a single in 1973 and, unbelievably, only peaked at number 64 on the Billboard Hot 100. Although, since then, it has gone on to be an absolute classic – well, to be honest, it always has been.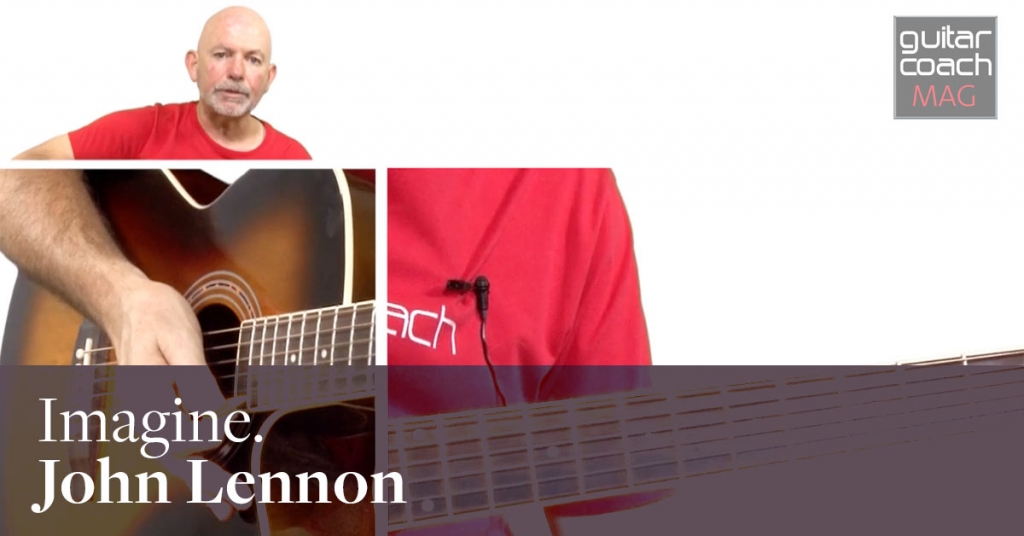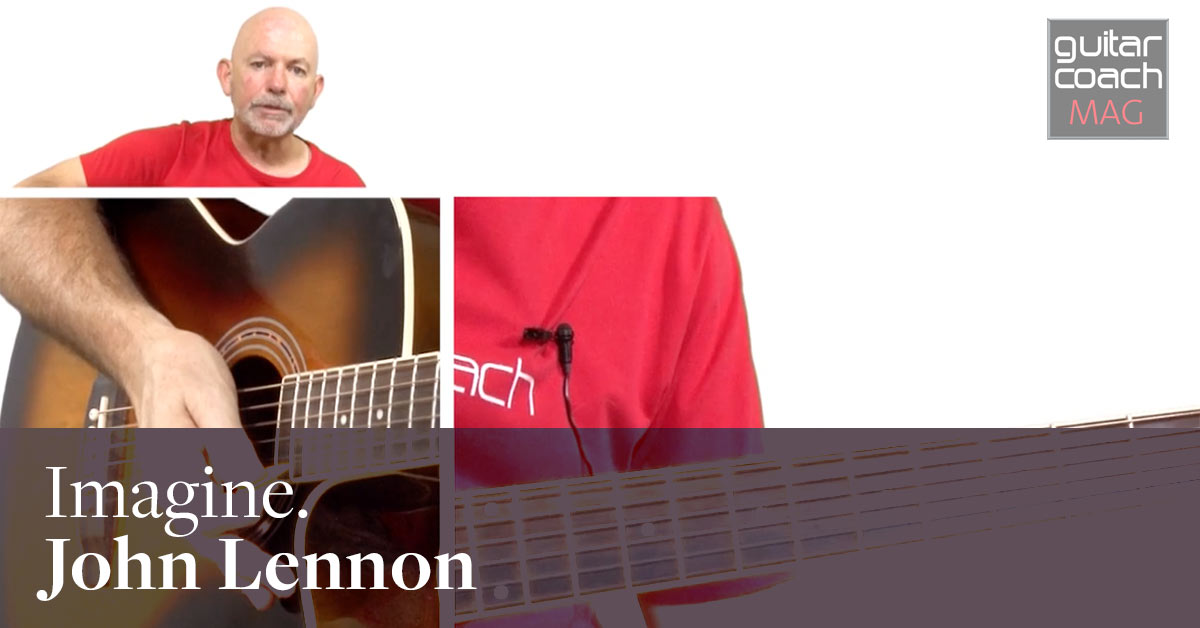 Learn this Easy Guitar Song. This iconic piano-based classic should form part of everyone's guitar repertoire. Written and sung by John Lennon, Imagine was the best selling single of his solo career.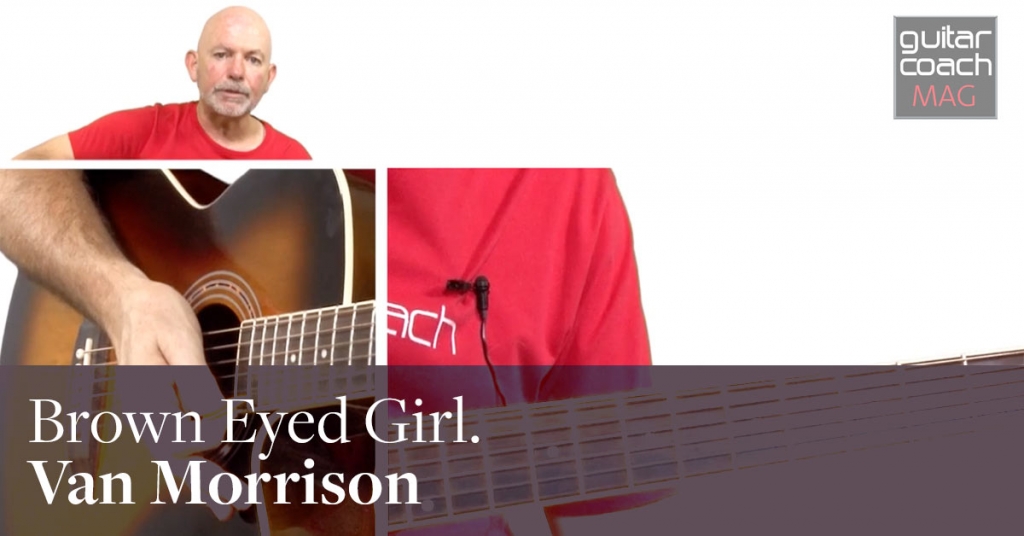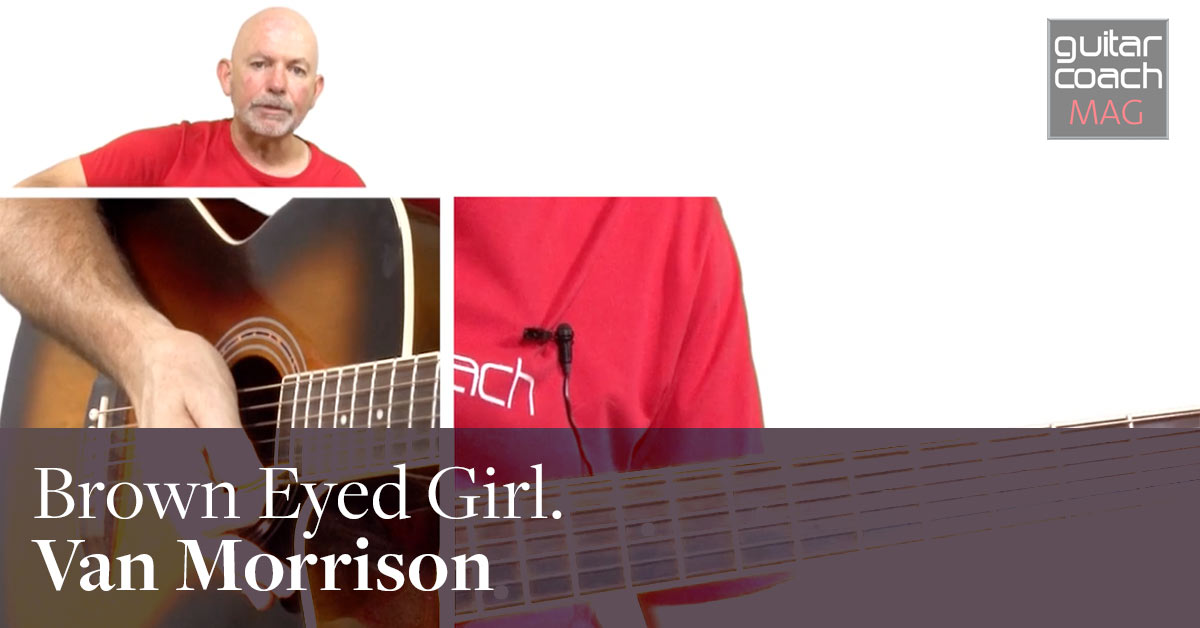 Learn this Easy Guitar Song. If you ask anyone to name a Van Morrison song, you can bet your bottom dollar most people would say Brown Eyed Girl. The iconic intro (using double-stops) along with the unforgettable melody and sublime lyrics, make this a must learn easy guitar song.
More coming soon…