The Sound & Style Of Jimmy Page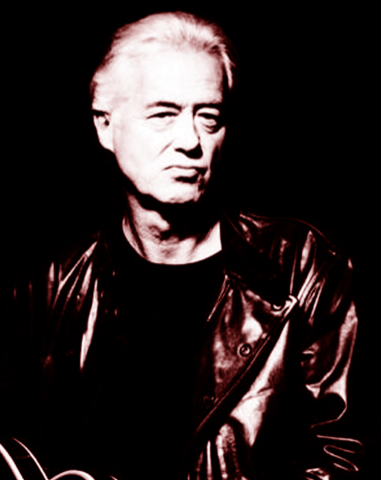 Jimmy Page is often viewed as THE riff-master in all of classic rock.
Page wrote some of the most iconic riffs of all time and was one of the finest producers to boot; he made Zeppelin sound roaring.
Jimmy was well known for being a lazy player with his Les Paul slung low and marshall cranked high; he?dragged his pick across the strings like a bourbon-soaked bluesman and cared not for what anyone thought. He was said to have played with gauge 8 strings at times but who knows, he?was a devout Les Paul player but often recorded with Telecasters in the studio as well as?guitars in variety of different tunings… he was a tinker and boy do we love him for it.
Page was very much old school with his tone; Les Paul into a Marshall with a wah, chorus and probably an overdrive in the middle. This was his live rig and it worked to devastating effect. He sometimes employed a violin bow to get long, sustained notes from his axe and occasionally used a theremin for sonic variety.
What is key to JP's sound is his loose and ropey feel; it was rockstar and it was cool as a?cucumber. He raked the strings and he flicked behind the?nut as well as bending to extremes during solo passages; so when recreating Page's sound make sure you're relaxed and 'feeling' the music. Zeppelin was all about being off kilter and off key; it was an intentional manner.
Jumpsuits are order of the day… and dragons…
Introduction to Jimmy
Recreating The Sound
Playing In The Style of…