Learn & Play In The Style Of Blues Greats.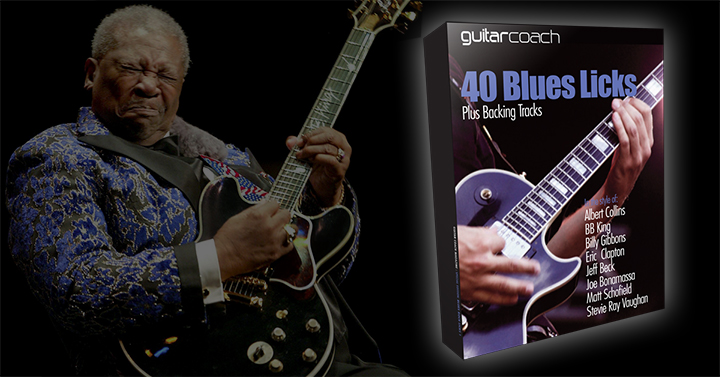 40 Blues Licks In The Style Of:
Albert Collins, BB King, Billy Gibbon's, Eric Clapton, Jeff Beck, Joe Bonamassa, Matt Schofield and Stevie Ray Vaughan. Master the guitar sound, playing style and signature licks of these Blues greats. Fantastic fun!
Includes 40 Detailed Blues Licks Videos, 7 Style Demonstration Videos, 6 Blues Backing Tracks, Plus Full Tab and Playing Notes.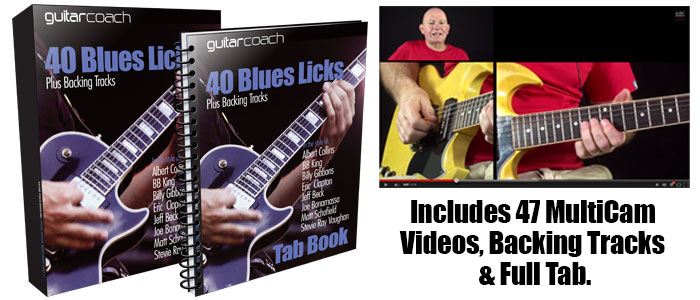 Once you have made your payment you will be redirected to the Membership Registration page where you will be able to get instant access to this product and download the full Tab and Backing Tracks. If you require any assistance, we provide a support link on every page of the site and we'll be happy to assist you!