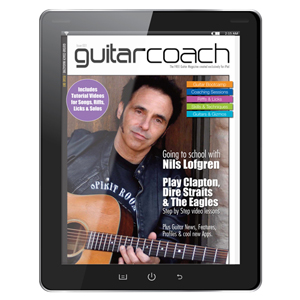 Issue 1 Of Guitar Coach Magazine is now available for both iPad and PC download. Includes great articles, news and...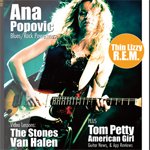 Issue 6 features Ana Popovic – the Blues Rock Powerhouse. Plus there's songs from REM and The Rolling Stones, Riffs...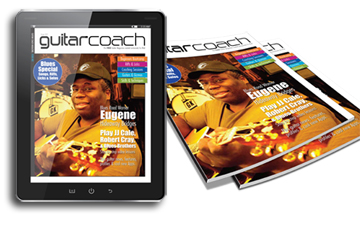 Issue 2 of Guitar Coach magazine is now available for iPad. Issue 2 is even bigger, with more video sessions...
Easy Soloing On DVD: Learn & Master The Fretboard This is a complete course on creating and improvising solos using...