Whether you're playing blues, country, rock or just about any other genre imaginable, you need to know how to play...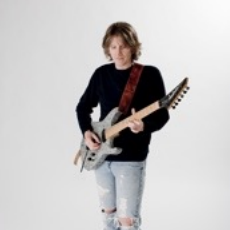 Try this: non-judgemental practice. How does one perform non-judgemental practice on guitar? Perseverance First off, like any other thing you...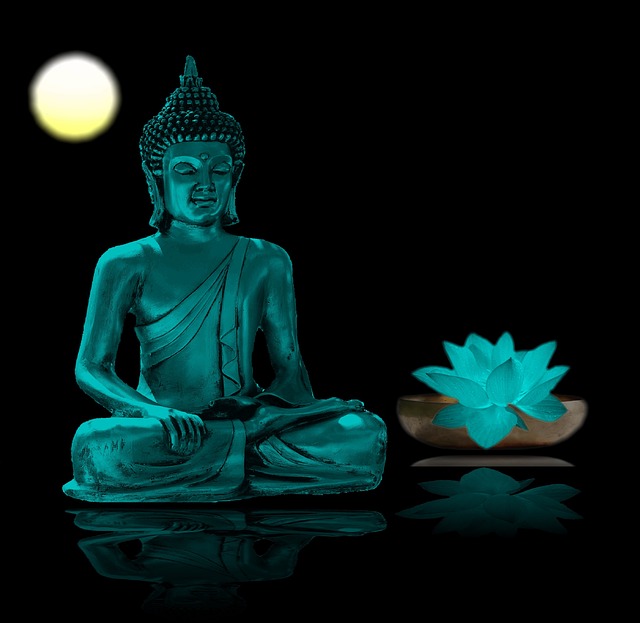 Building Zen Habits – Having a Clear Mind Use your practice time with the guitar to strengthen your Zen muscles....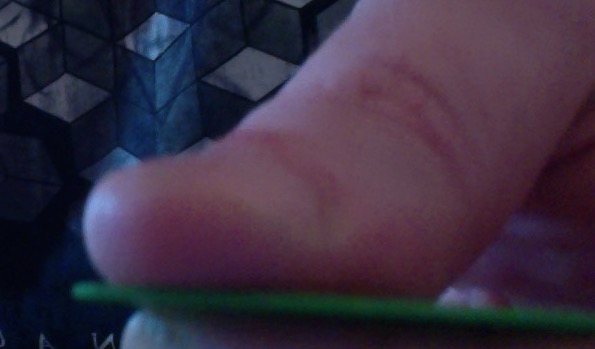 So you've been spending the past month building up your palm muting and writing your own riffs, but palm muting...