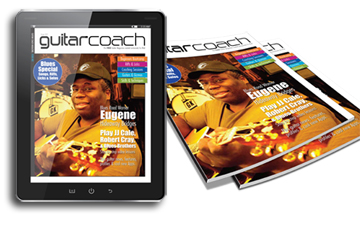 Issue 2 of Guitar Coach magazine is now available for iPad. Issue 2 is even bigger, with more video sessions...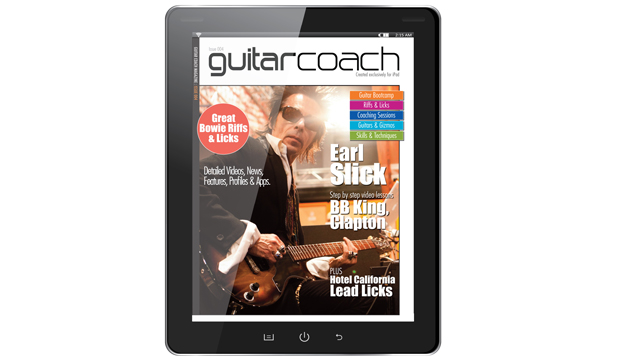 Issue 4 is huge! We've got a special feature with Earl Slick, guitarist with David Bowie on his latest album....
Easy Soloing On DVD: Learn & Master The Fretboard This is a complete course on creating and improvising solos using...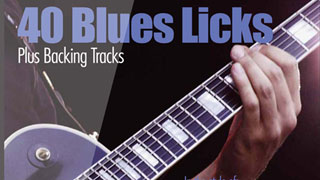 Play The Blues In The Style of Great Blues Guitarists, Includes 40 Cool Licks,7 Demonstration Videos, 6 Blues Backing Tracks,...