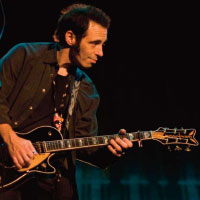 Nils Lofgren Interview. Springsteen sideman/solo artist expounds further on his teaching/playing theories and more One-on-One vs. Online Teaching: As we learned in...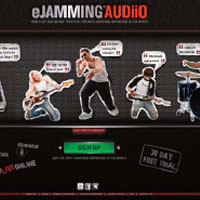 eJamming New technology allows musicians to jam and collaborate anytime, anywhere. At the expense of showing my age, this writer never dreamed...
Eric Clapton. Bell Bottom Blues. Introduction Bell Bottom Blues" was written by Eric Clapton and performed by the band Derek...