Everyone wants to play something recognisable when practicing, so what better way than to learn some great David Bowie guitar riffs.
Bowie has employed some exceptional guitarists over the years, notably Mick Ronson and Earl Slick, both of whom have contributed to the great songs he has written, both in the studio and in a live environment.
We have put together four classic David Bowie guitar riffs, from The Man Who Sold the World, Ziggy Stardust, Rebel Rebel, and Jean Genie. Andy from Bandjammer will teach you these, step by step, and show you how you can combine all four riffs, so you can use them as a great practice or warm-up routine.
You will also (hopefully) be learning something new that is instantly recognisable, which is always a bonus, because it will help retain your motivation levels whilst you practice.
Each riff has a different time signature and the keys vary. However, that will not stop you from stringing them all together as one.
Guitar Coach is all about developing your own style of playing, so do not be afraid to play your own variations that are not identical to the original recording. Andy adds his own "flavour" because, as he says, Earl and Mick have varied the riffs when played live, without taking away the substance of each riff.
Enjoy!!!!
Bowie: The Man Who Sold The World
Teaching Video
Tab

Bowie: Ziggy Stardust
Teaching Video
Tab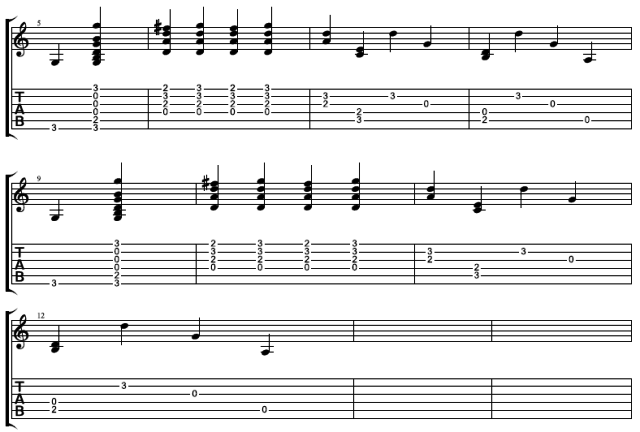 Bowie: Rebel Rebel
Teaching Video
Tab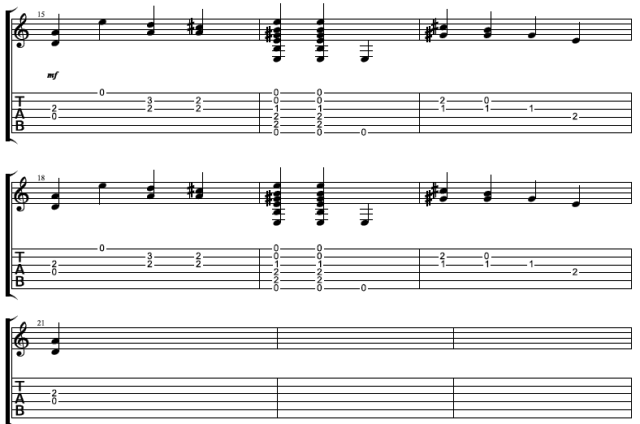 Bowie: Jean Genie
Teaching video
Tab