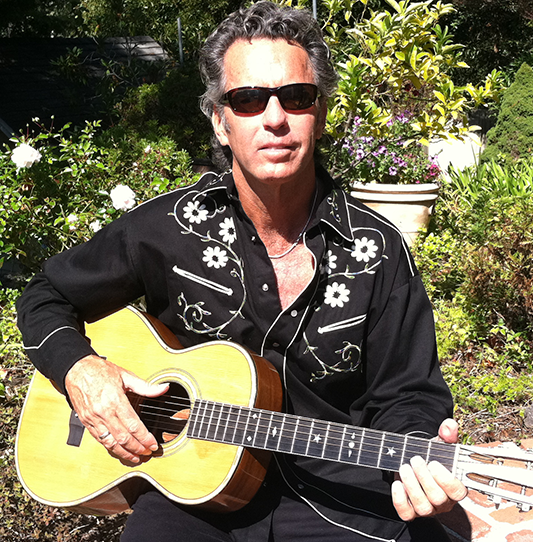 Jimmy's been playing guitar for four decades, working with some of the best artists in the business including Sting, Bob...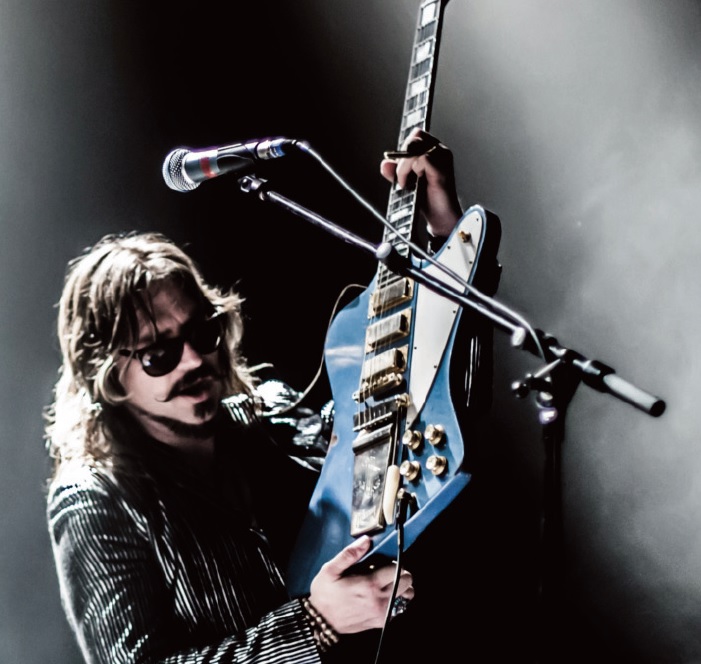 With a strong combination of hard work, relentless touring, strong singing and playing and memorable material, California's Rival Sons are keeping the hard rock fires burning...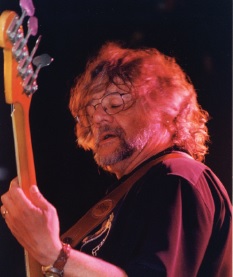 Part 1 Last time, we visited with journeyman bassist and brass instrument virtuoso Vern Miller, of the legendary Boston '60's band, The...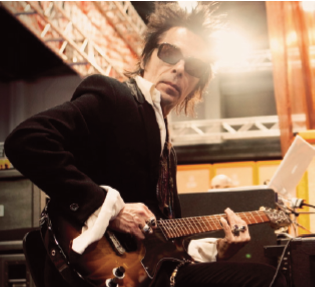 Veteran Guitarist Featured On New Bowie Single & Album. Like many parts of the United States, New York City has its own dialectic peculiarities. One...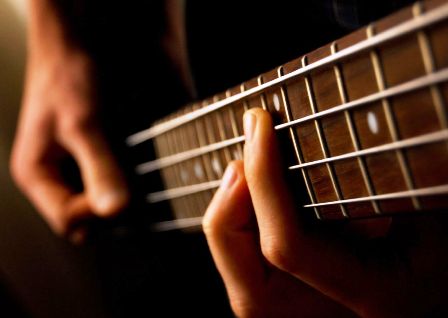 Both Buddhism and NLP (Neuro Linguistic Programming) use techniques to achieve desired states of consciousness. As musicians, we can greatly...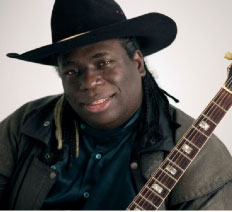 "Let the blues be blues. Get to understand it. Take time to learn before you try to change what ain't...
Springsteen sideman/solo artist expounds further on his teaching/playing theories and more. One-on-One vs. Online Teaching: As we learned in Part...