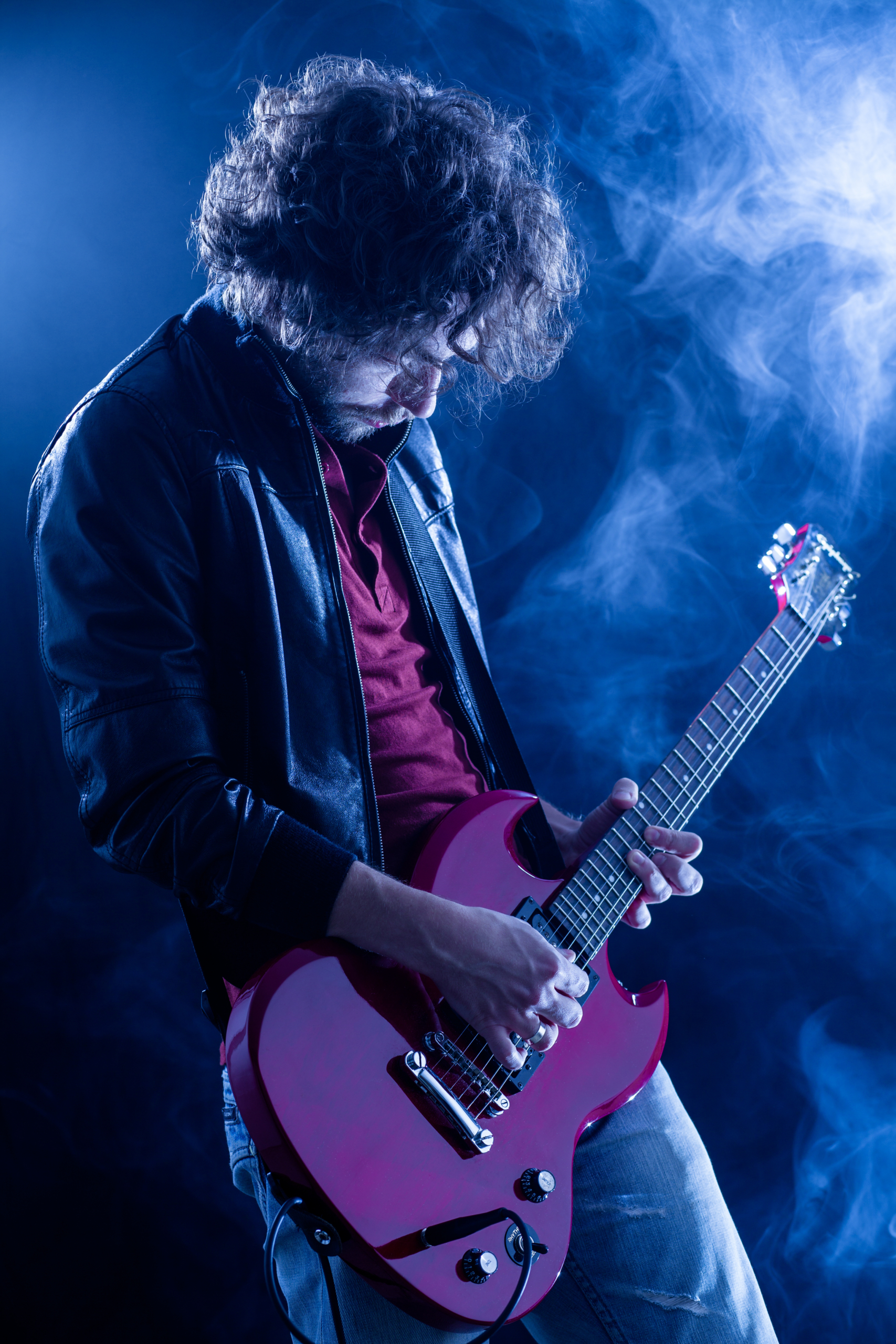 If you practice enough, you can get your stage presence more or less down to a science. Most bands tend...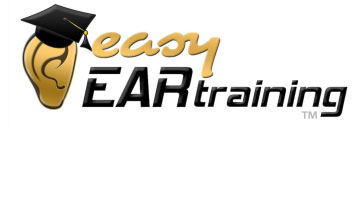 What is ear training, and how can it help you improve musically? Well, for many centuries now, musicians have been...
It's strage isn't it? A few days ago we were thinking what weird, perhaps complex, unusual chord should feature for...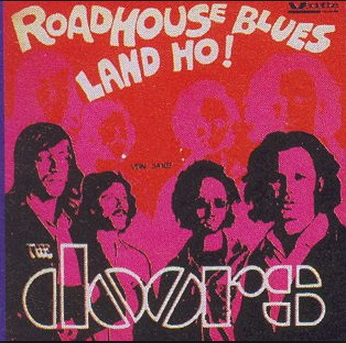 https://www.youtube.com/watch?v=M6h10Ry31Y8 Easy Improvisation Let's be honest, most of you must have had some dream about being on stage and improvising...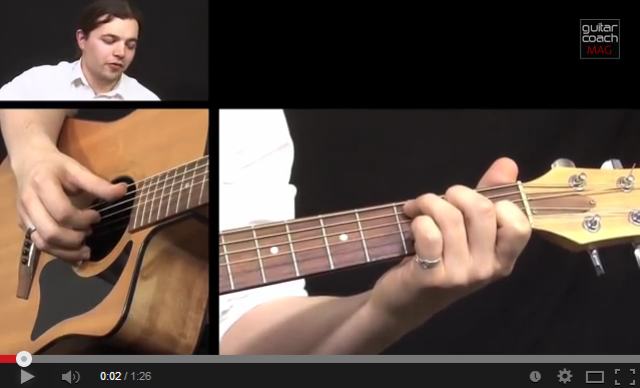 This month I got in touch with one of the biggest names in Scottish folk music, Dougie Maclean, OBE. Below...