It's strage isn't it? A few days ago we were thinking what weird, perhaps complex, unusual chord should feature for...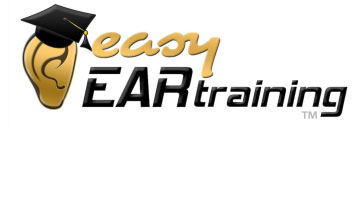 What is ear training, and how can it help you improve musically? Well, for many centuries now, musicians have been...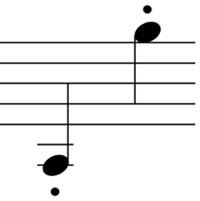 Normally when it comes to speed this is often associated with the actual tempo at which you play. One often...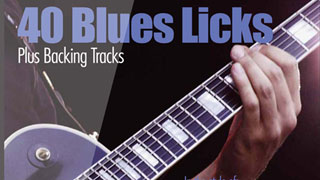 Play The Blues In The Style of Great Blues Guitarists, Includes 40 Cool Licks,7 Demonstration Videos, 6 Blues Backing Tracks,...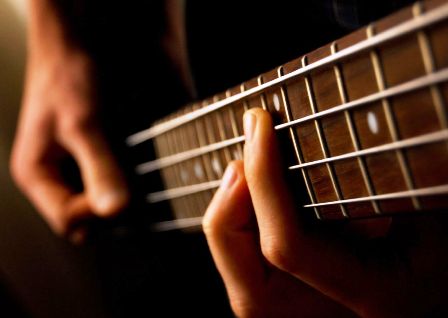 Both Buddhism and NLP (Neuro Linguistic Programming) use techniques to achieve desired states of consciousness. As musicians, we can greatly...