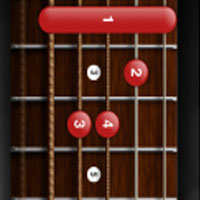 Hey There Delilah. This is a tremendously popular song to learn, so we decided to include it in this edition...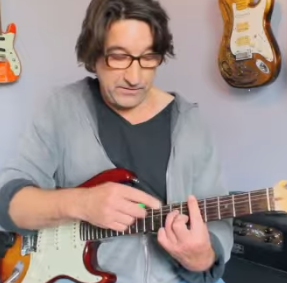 This is the third in a series of articles on rhythm guitar playing. You may find it helpful to review...
Strumming Songs: Mr. Jones by The Counting Crows, The Talking Heads' Psycho Killer and More Than A Feeling by Boston have 3...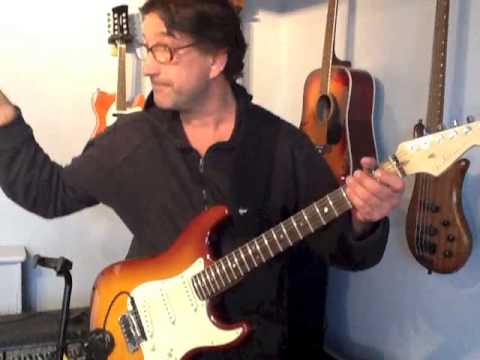 Dominant Chord Tricks: How to Make Chords Interesting. A chord symbol is the starting point, not the final destination for...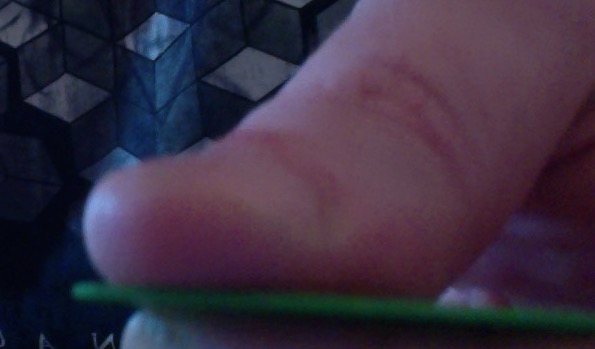 So you've been spending the past month building up your palm muting and writing your own riffs, but palm muting...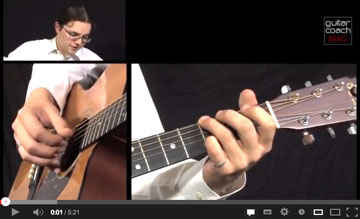 This week's lesson features my arrangement of the traditional australian folk tune waltzing Matilda. This simple but effective arrangement sounds...