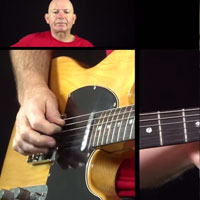 Guitar Improvisation Lesson Introduction Black Magic Woman Sultans Of Swing Phone Booth Backing Track Hi Andy here!! The ability to...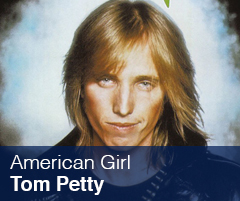 Tom Petty American Girl. Us guitarists are always looking to pick up new tricks and either show them off or retain some...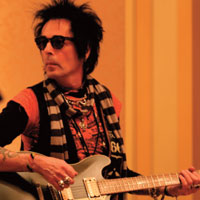 Earl Slick Interview Earl Slick: Veteran Guitarist Featured On New Bowie Single & Album Like many parts of the United States,...
Since the launch of Apple's iOS and the release of the iPad and iPhone there have been hundreds upon hundreds of apps...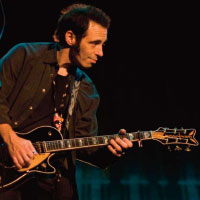 Guitarist Nils Lofgren Nils Lofgren Guitar School: The Origins:  Guitarist Nils Lofgren, usually thought of as an ace sideman for...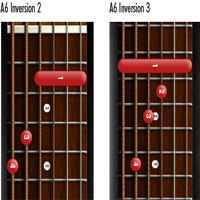 The A6 Chord Right then……we don't usually dive into too much theory, but we should explain what a 6th chord...