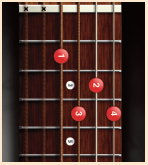 B Flat Diminished Chord In the last issue we promised to bring you an unusual melodic chord – but we have...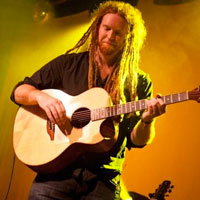 Nick Benjamin, acoustic guitar maker talks about how he got into making guitars and also the process of creating these...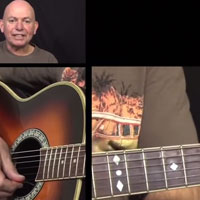 The Eagles Lyin Eyes Following on from the rhythm intro lessons to Lyin' Eyes by The Eagles in issue 4, we...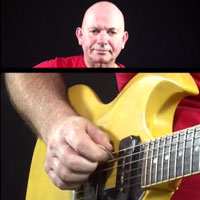 JJ Cale. Call Me The Breeze. Introduction Teach Backing Why J.J.Cale? As you have probably gathered, Andy is a massive...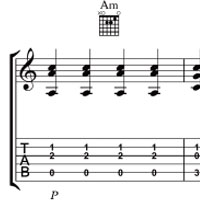 Introduction To Finger Picking Hand Position Any seasoned, acoustic guitarist will tell you about the perils of tendonitis and RSI, but it's...
Since the launch of Apple's iOS and the release of the iPad and iPhone there have been hundreds upon hundreds of apps...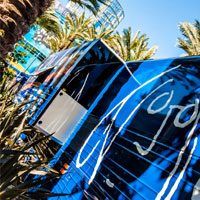 https://www.youtube.com/watch?v=YbGO-Zasa_g The Lennon Bus Following the news that Art Alexakis (singer and guitarist with Everclear) along with some students, would...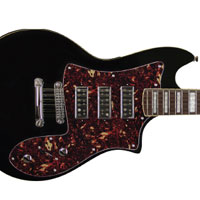 Ravenswood 12 String Electric The first time this writer heard the chime and jangle of Roger McGuinn's Rickenbacker 12 string...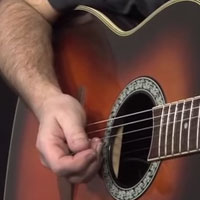 Acoustic guitar strumming lessons Mr. Jones by The Counting Crows, The Talking Heads' Psycho Killer and More Than A Feeling by Boston...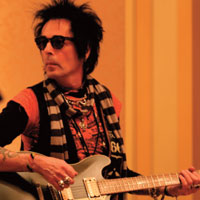 Earl Slick Interview Earl Slick: Veteran Guitarist Featured On New Bowie Single & Album Like many parts of the United States,...
The Eagles Lyin Eyes Introduction Practice So you can now learn the introduction to Lyin' Eyes by The Eagles. Andy shows...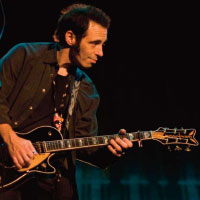 Nils Lofgren Interview. Springsteen sideman/solo artist expounds further on his teaching/playing theories and more One-on-One vs. Online Teaching: As we learned in...