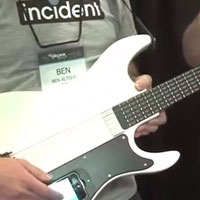 gTAR Review So, can anyone can play the guitar; right? The guys at incidentgtar.com believe so and have taken away...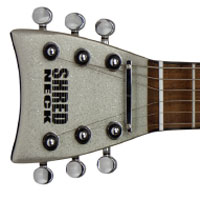 Shredneck The Shredneck Practice Guitar Neck features a rosewood fingerboard, inlays, strap knobs, side dots on both sides, Shredneck tuner...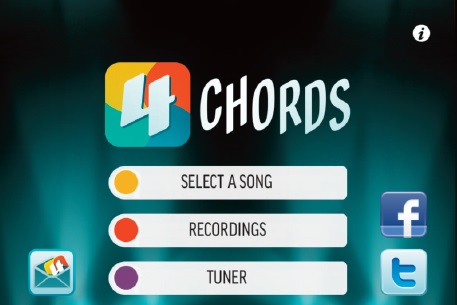 This month's app review will be taking a look at the 4 Chord App by Musopia. OK, so first impressions of the...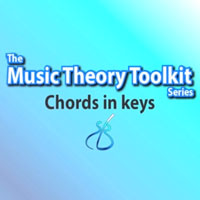 Why should you learn guitar theory? Many guitarists shy away from guitar or music theory, either because they feel they...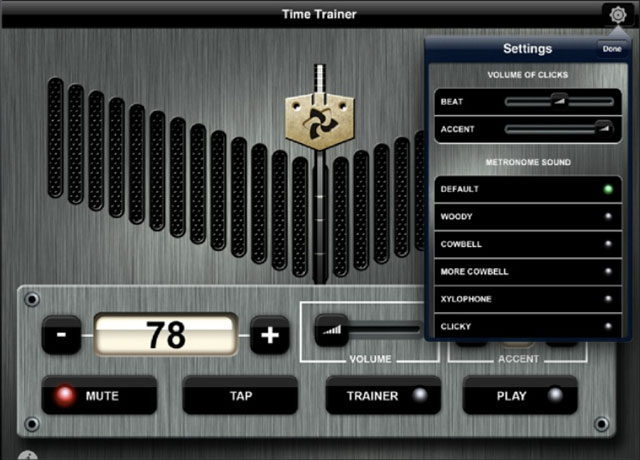 This month we will be looking at what some may consider one of the lesser exciting aspects of the guitar...
Now I don't think that the inclusion of this app is a surprise to anyone, and it may even be...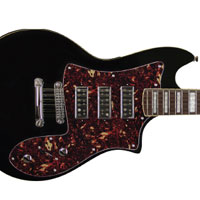 Ravenswood 12 String Electric The first time this writer heard the chime and jangle of Roger McGuinn's Rickenbacker 12 string...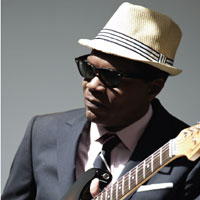 Robert Cray, In My Soul Last year I bought my latest new Vauxhall Astra. I have purchased a new one...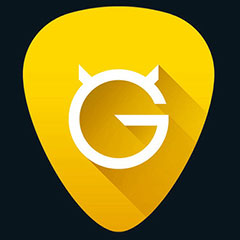 Ultimate Guitar Tabs HD for iPad. If you use guitar tab, then you'll no doubt be familiar with Ultimate Guitar....
We were thrilled to be asked to review this iBook by Chris Sherland, that has been produced to change the...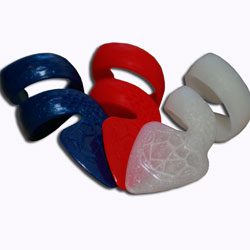 Invented by guitarist Paul Slingsby, who resides in Australia's fabulous Gold Coast, the SnakePick has been primarily designed to mitigate...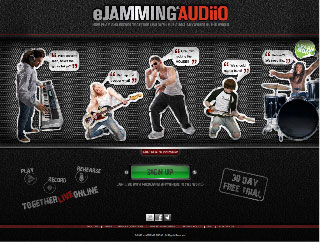 eJamming: The Premier Online Community For Musical Collaboration New technology allows musicians to jam and collaborate anytime, anywhere.At the expense...