Top 10 Guitar Riffs: That Don't Appear In Top 10 Lists Mr Brownstone No its not "Sweet Child O' Mine"...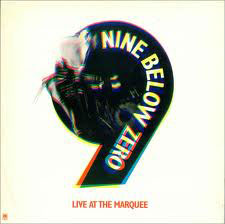 Nine Below Zero are an English Blues band who were at their height in popularity in the early 1980s but...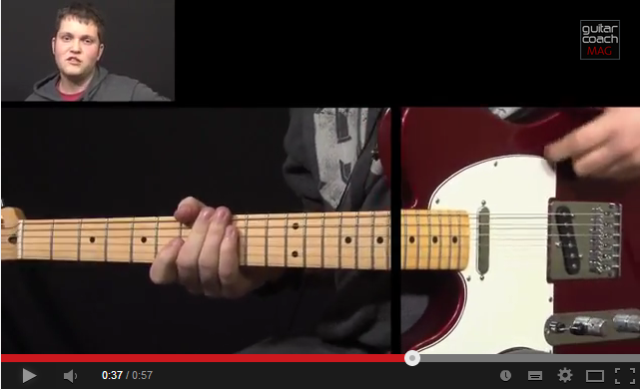 Hi all and welcome to my first bag of blues licks! I'd like to tentatively call this 'Blues for the...
Improvisation on Guitar. The ability to jam over backing tracks (or even with a live band) probably gives me more satisfaction, guitar-wise, than anything else....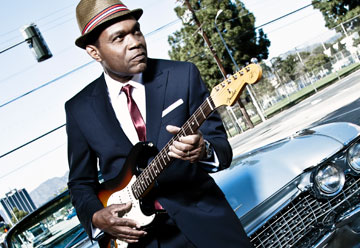 Now this isn't a riff, it is the beginning of Robert Cray's beautifully played solo from his hit Phone Booth....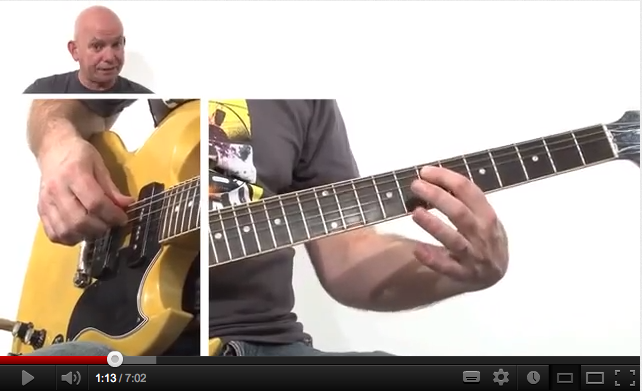 This classic AD/DC Rock n Roll Train needs no introduction. Suffice to say if you turn up your amp, add...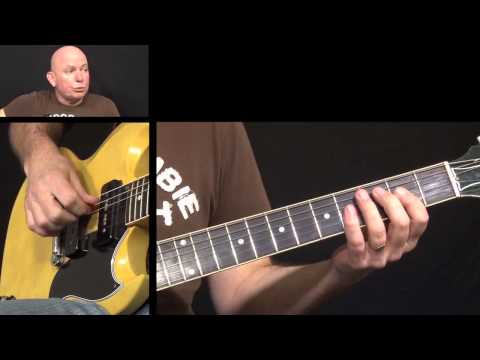 Everyone wants to play something recognisable when practicing, so what better way than to learn some great David Bowie guitar...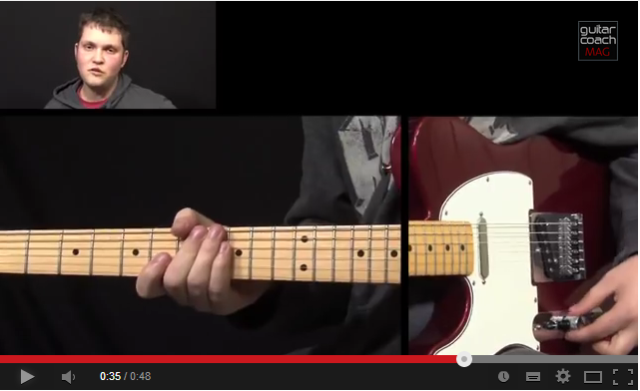 Now we move on to the set of blues licks inspired by Eric Clapton, featuring a classic Cream vibe that...
Eric Clapton. Bell Bottom Blues. Introduction Bell Bottom Blues" was written by Eric Clapton and performed by the band Derek...