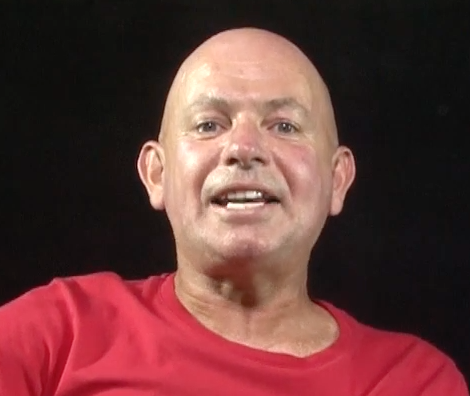 Hi Andy here, I just wanted to send you a personal message of thanks. Plus you can learn this great...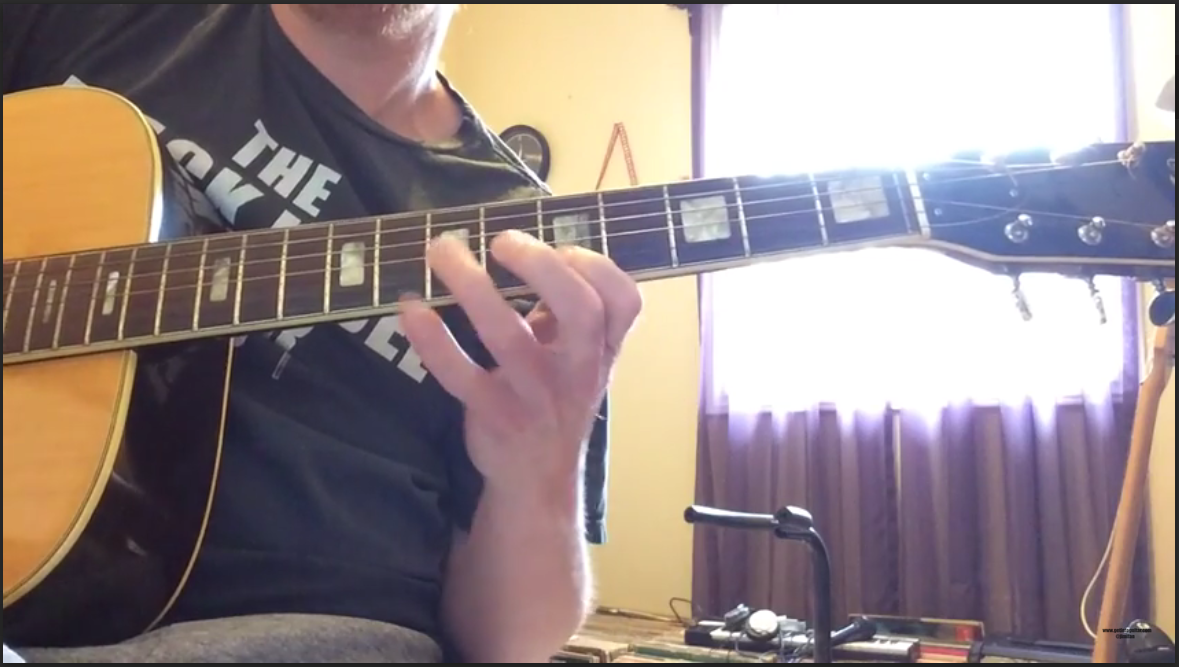 Beginners often find it difficult to start alternate picking. By alternate picking, we mean alternating the pick from a downstroke...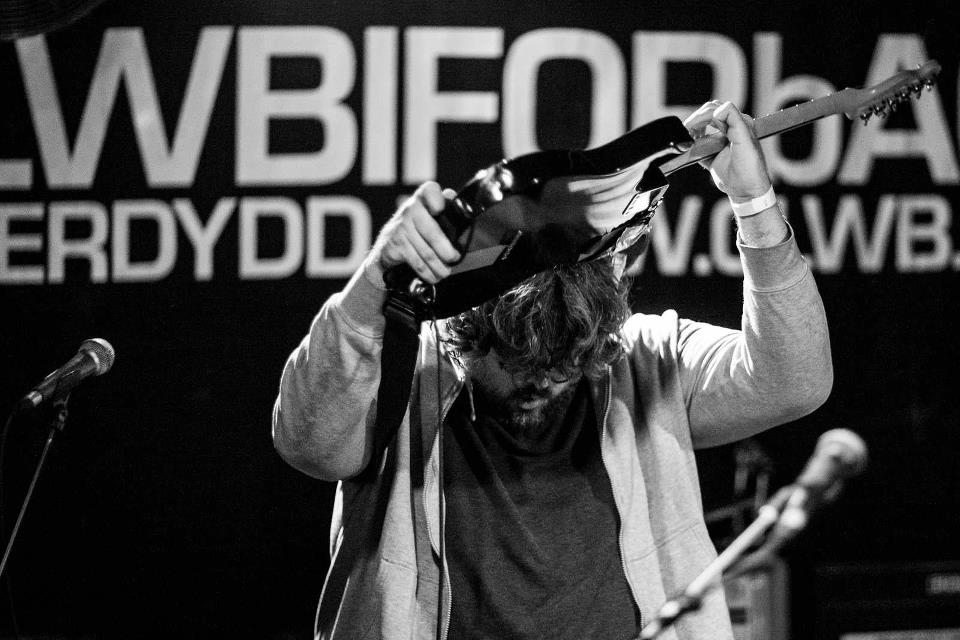 When I'm playing on other people's records I'm often asked to come up with an interesting guitar solo, but the...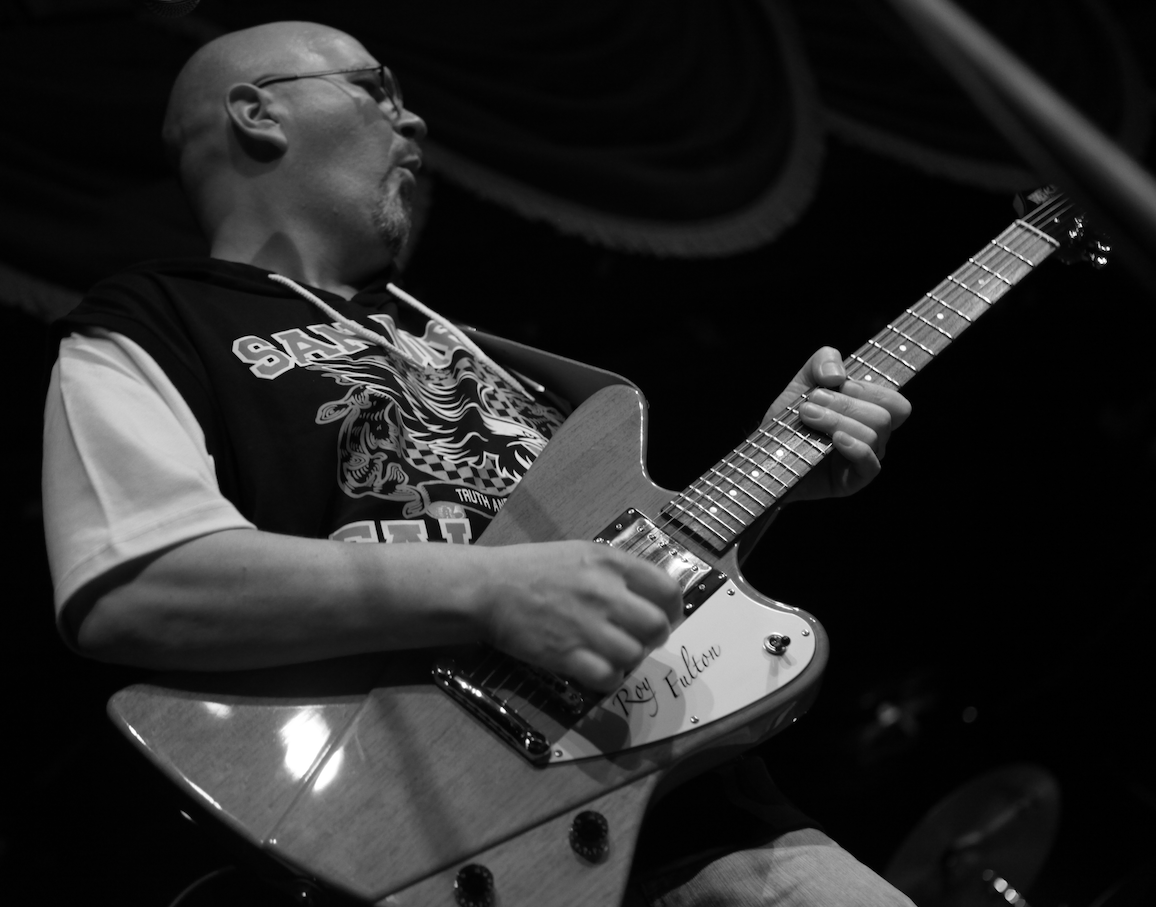 Having previously looked at practicing hybrid picking using triplets … … this time we're going to focus on similar exercises...
As you'll see when you watch the video below, the benefits of this Anytune App are far easier demonstrated than...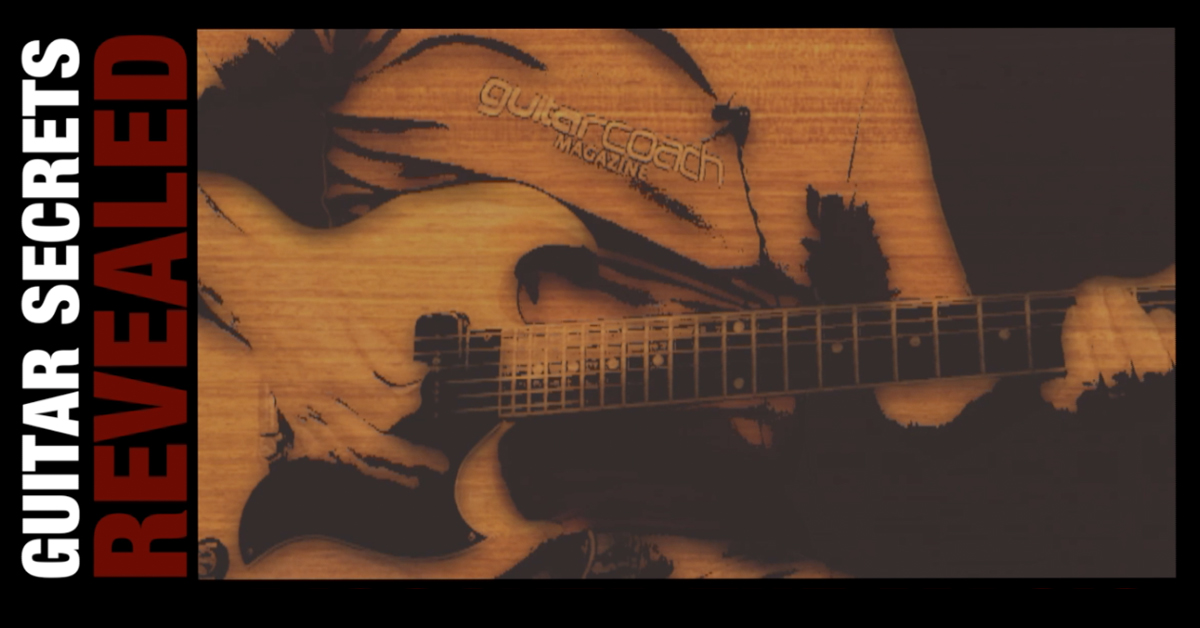 Chord Melodies. Preview Video 1 This is the first in a series of video previews, to give you give you...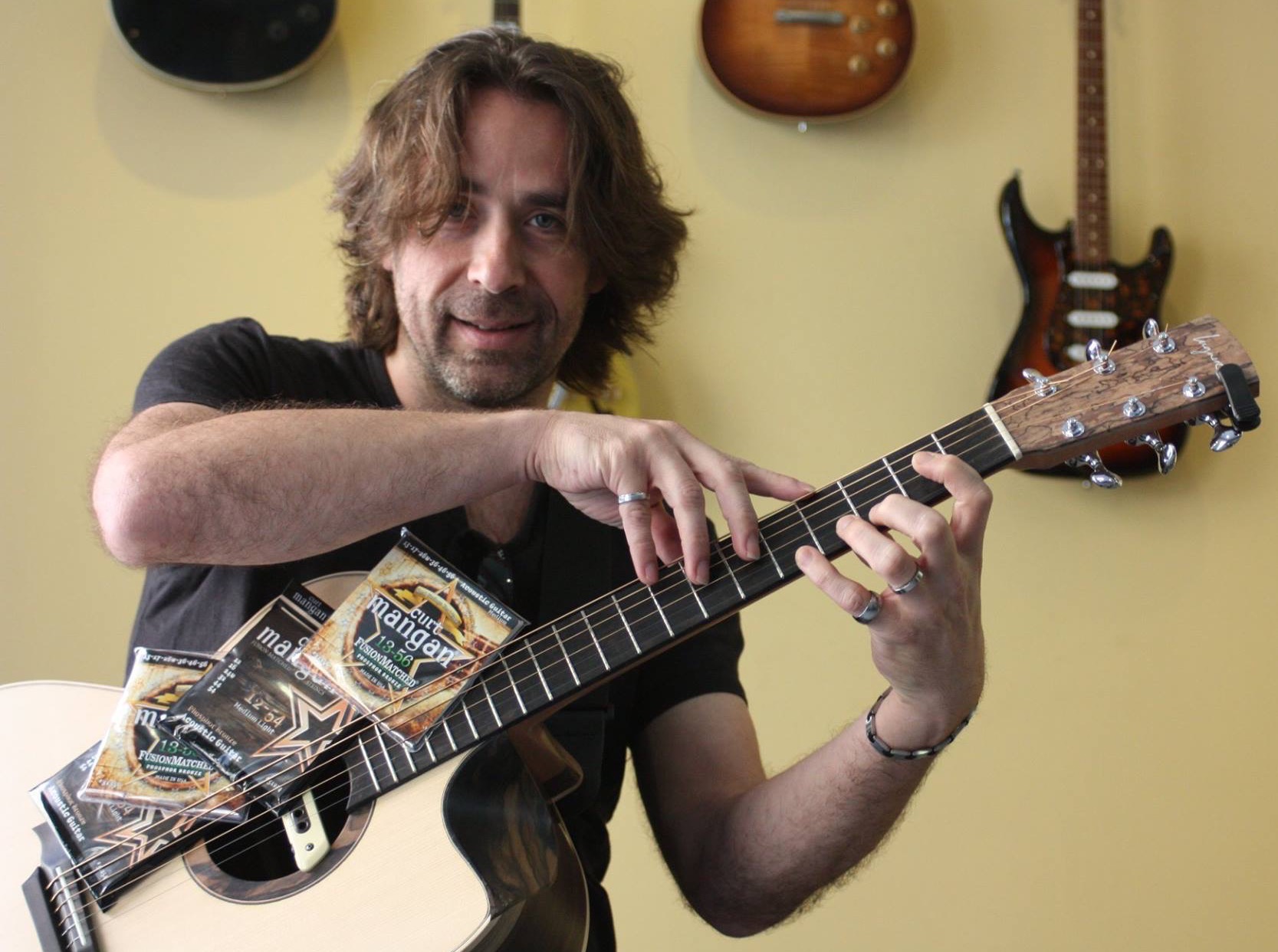 Hi! My name is Frank Crespo. I'm an acoustic guitar player and I want to teach you some percussive guitar...
If you find yourself running up and down the frets and scales but feeling uninspired when playing blues solos, then...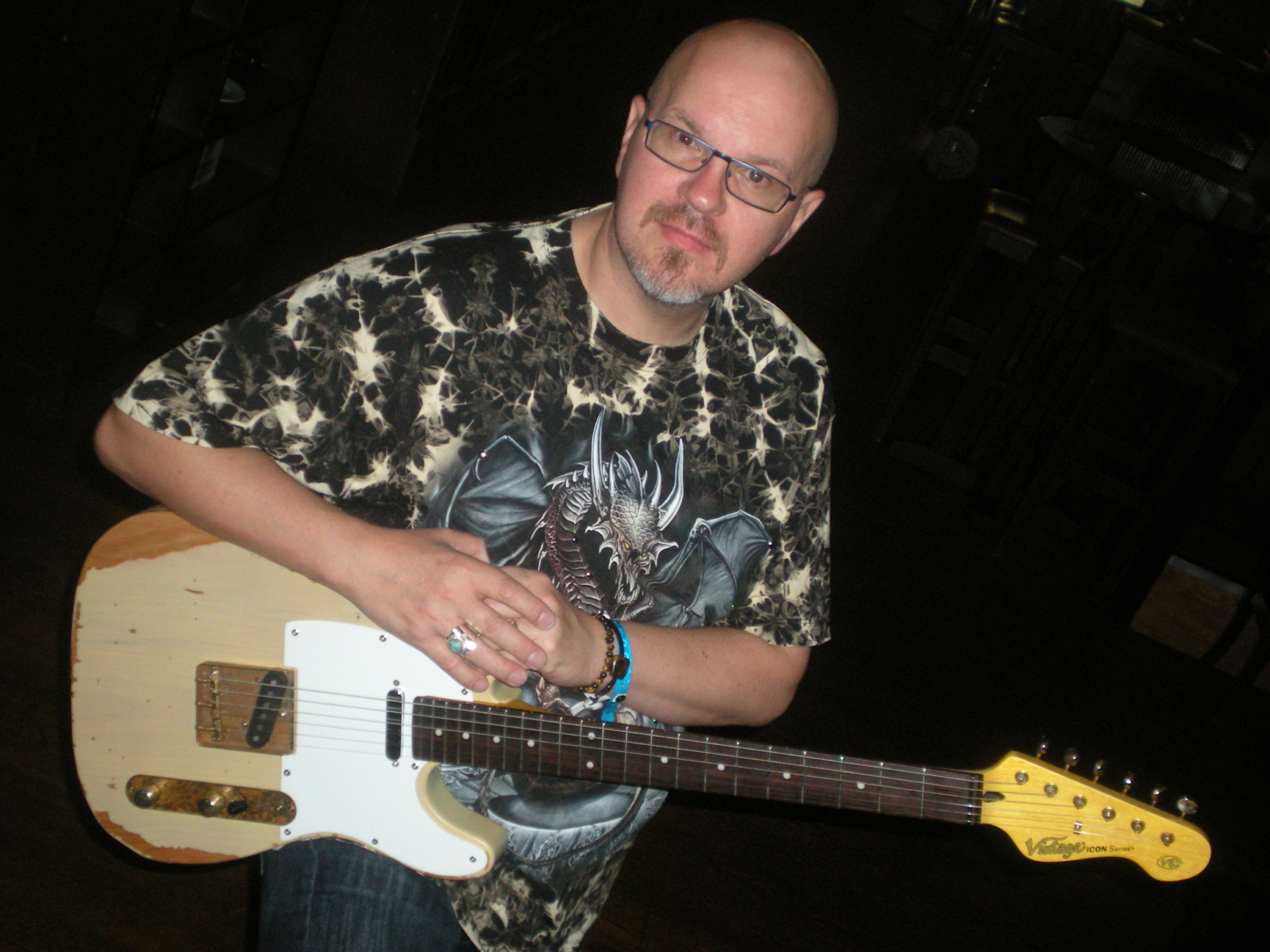 Now that you've learned the basics of hybrid picking and had a chance to advance your skills … … here...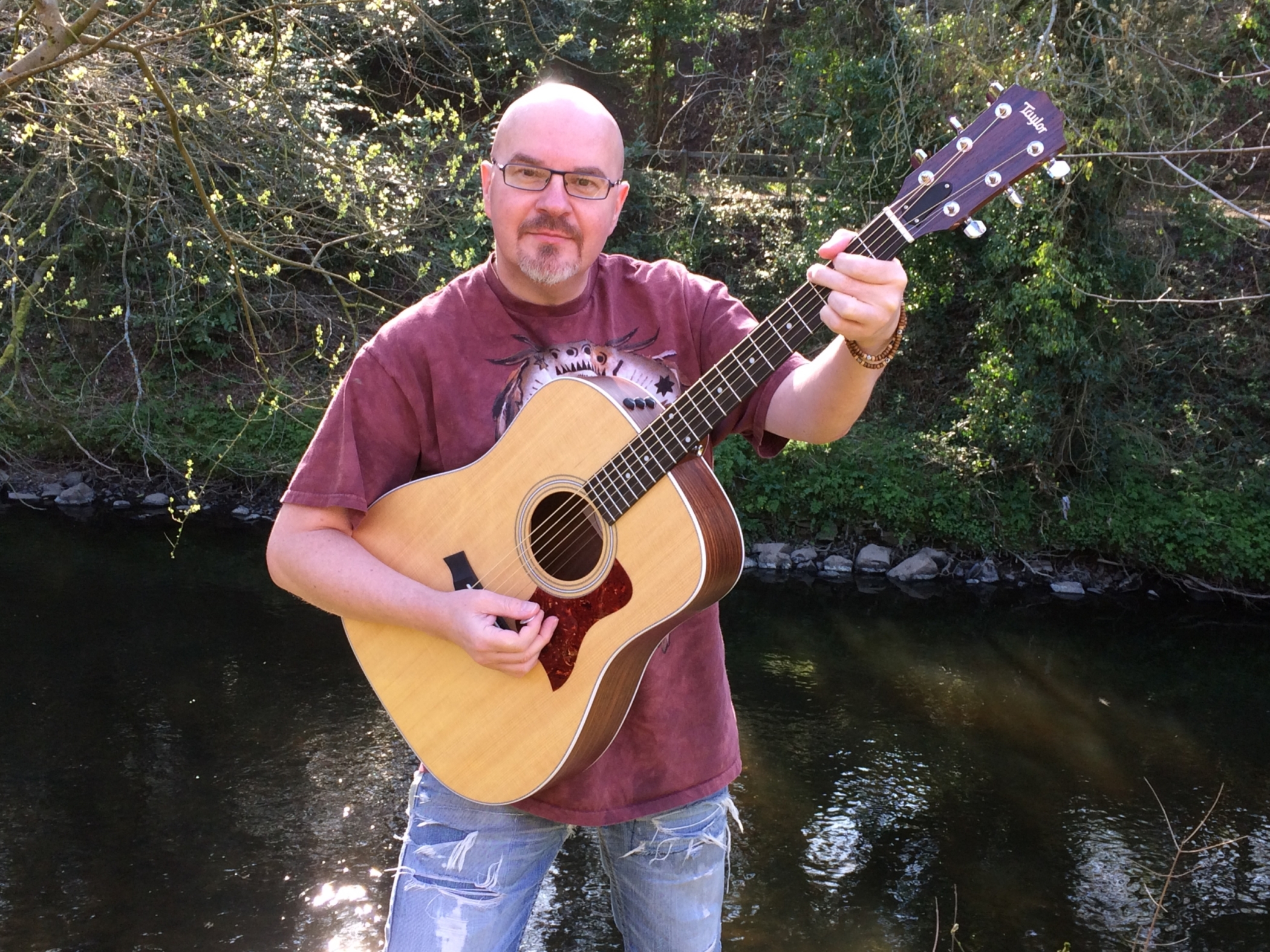 Hybrid picking is an extremely useful technique to have at your disposal. Not only has it been pioneered and championed...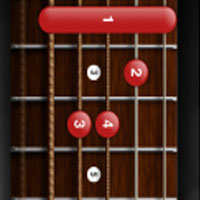 Hey There Delilah. This is a tremendously popular song to learn, so we decided to include it in this edition...