Eric Clapton. Bell Bottom Blues. Introduction Bell Bottom Blues" was written by Eric Clapton and performed by the band Derek...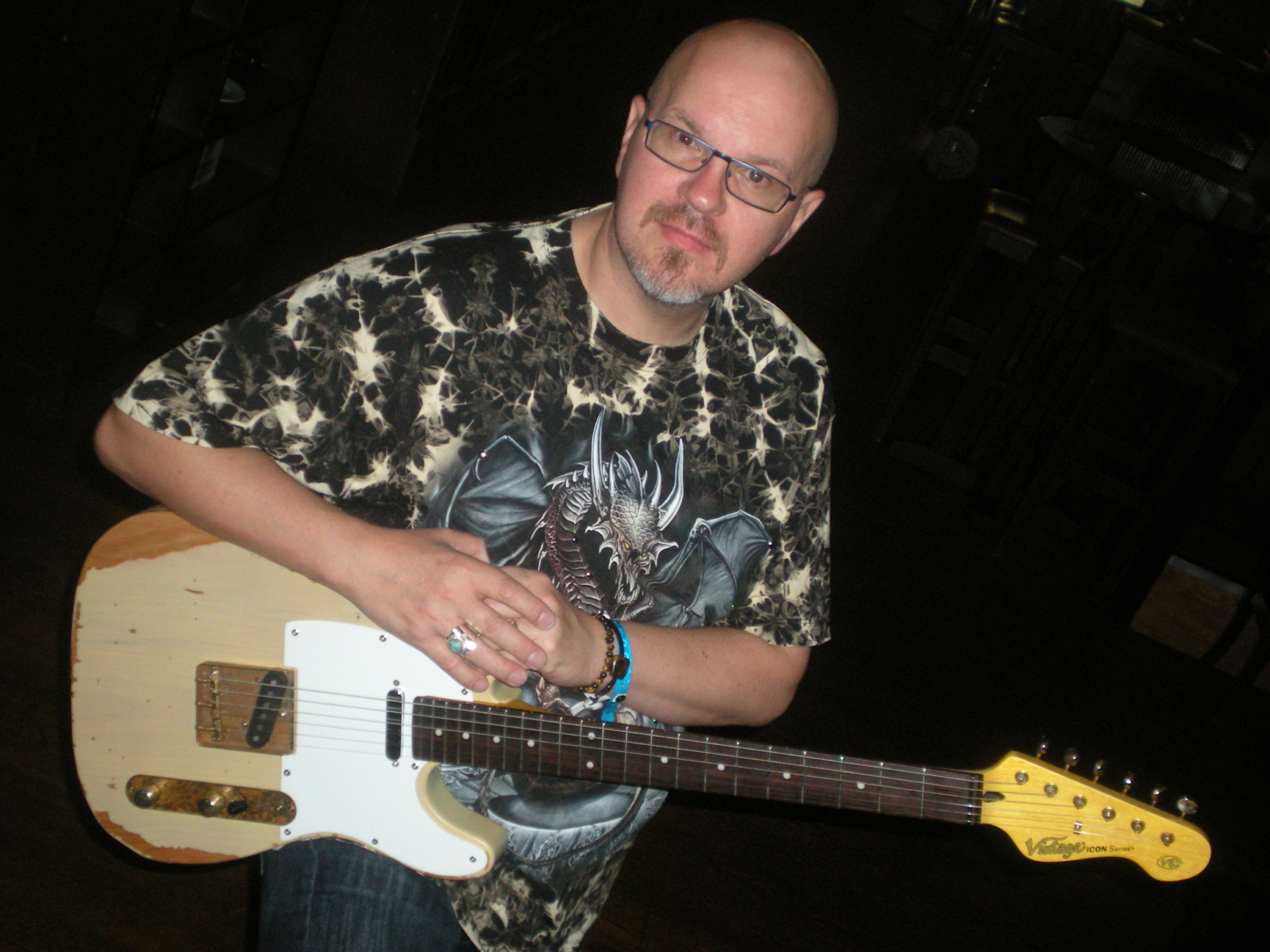 Now that you've learned the basics of hybrid picking and had a chance to advance your skills … … here...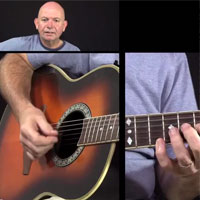 Sweet Home Chicago. Introduction Teach Written by Robert Johnson and released in August 1937, this song has been recorded by countless...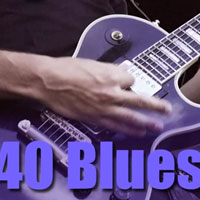 BB King Blues Licks Blues Backing Hi all and welcome to my first bag of blues licks! I'd like to tentatively...
Improvisation on Guitar. The ability to jam over backing tracks (or even with a live band) probably gives me more satisfaction, guitar-wise, than anything else....
Top 10 Guitar Riffs: That Don't Appear In Top 10 Lists Mr Brownstone No its not "Sweet Child O' Mine"...