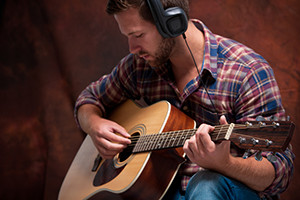 The Benefits of Practicing Guitar with Backing Tracks The process of learning guitar has tremendously transformed in the last couple...
I've been teaching guitar for almost 10 years. Over this period of time I've taught hundreds, maybe even thousands of students. Different...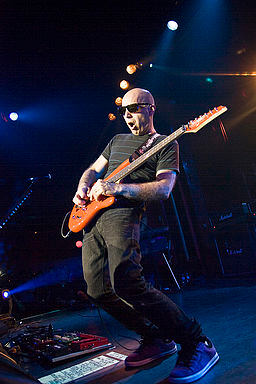 The other day I was sitting in the living room with my Nepalese host family here in Kathmandu, waiting out...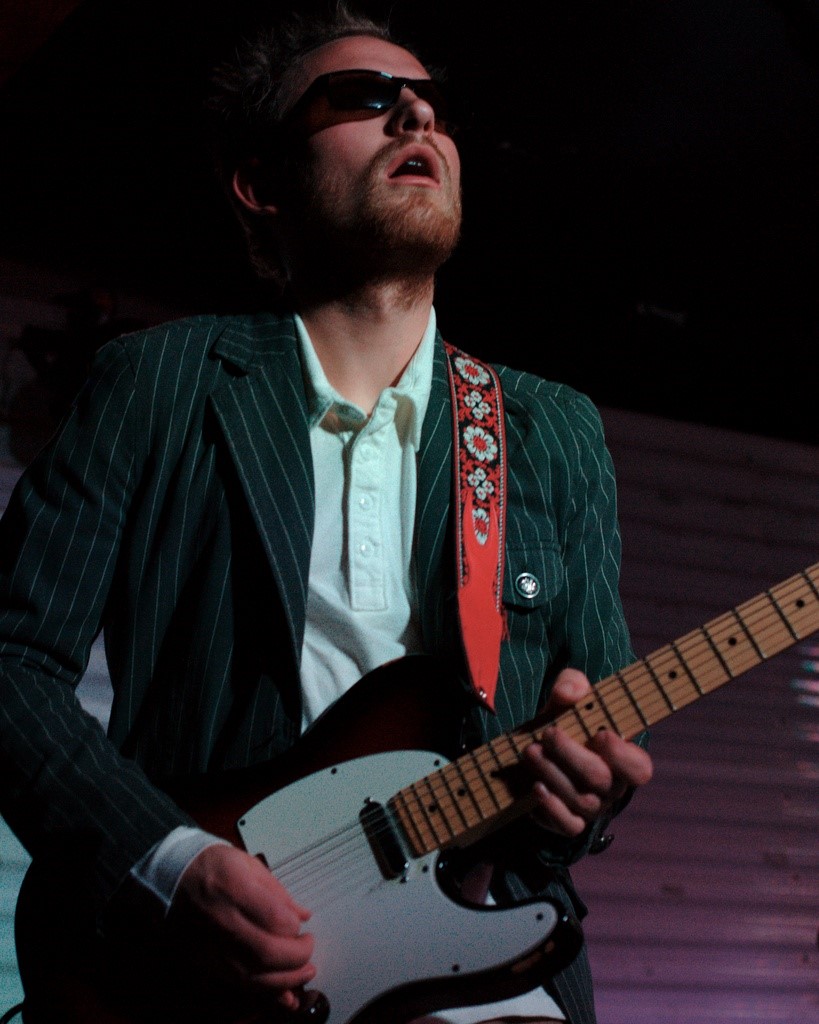 '… the minimalist attitude is vulnerable to mishap and can lead down the dark and dismal road to disaster …'...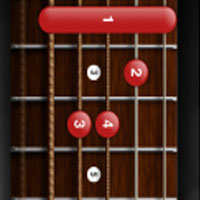 Hey There Delilah. This is a tremendously popular song to learn, so we decided to include it in this edition...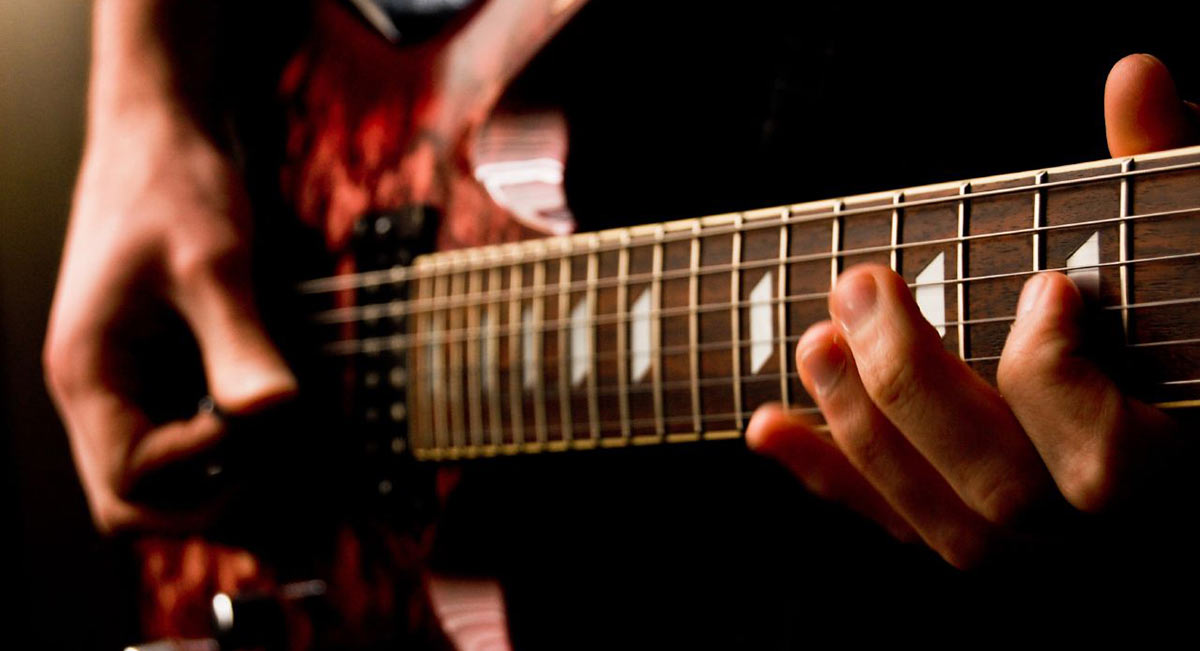 If you're a musician, and interested in promoting your music online, then you should read this. Most people think that...
While working at the local Acoustic Music shop here in Salt Lake City I often sell guitars to first-timers. These...

Have you ever wondered why right-handed guitarists fret the notes with their left hand, and left-handed guitarists do it with...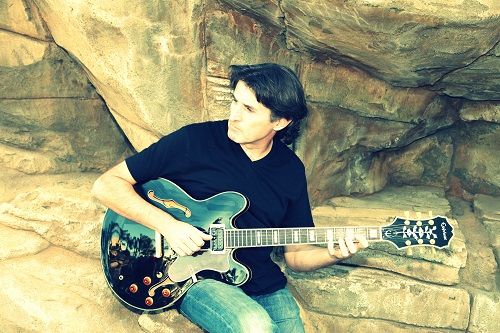 These days it's increasingly hard firstly to find a gig, and secondly to keep it. Over many years as a...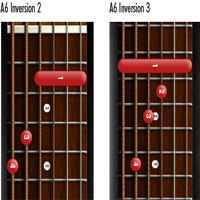 The A6 Chord Right then……we don't usually dive into too much theory, but we should explain what a 6th chord...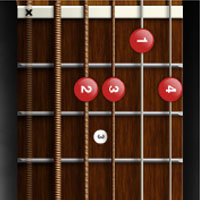 The E7 Chord "Issue 6 and we're only on E7", I here you wail. "Nothing more interesting?" Well there is, but...