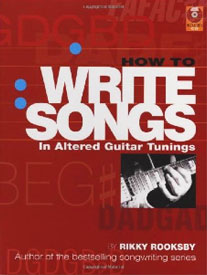 Rikky Rooksby talks about the opportunities a little re-tuning can offer songwriters. Think of songs such as Led Zeppelin 'Kashmir',...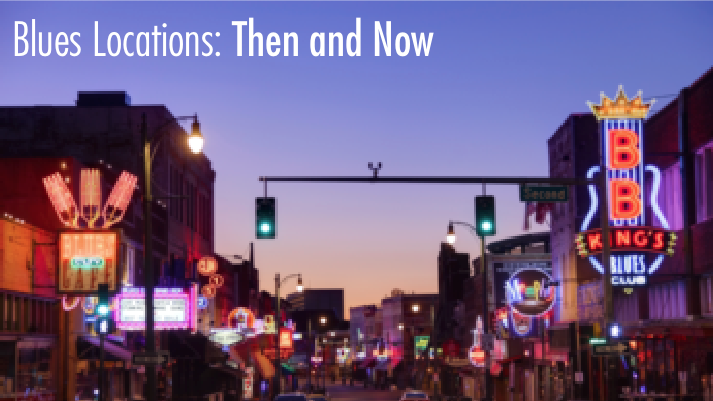 For this month's Blues edition of Guitar Coach Magazine we decided to take a look at some of the famous...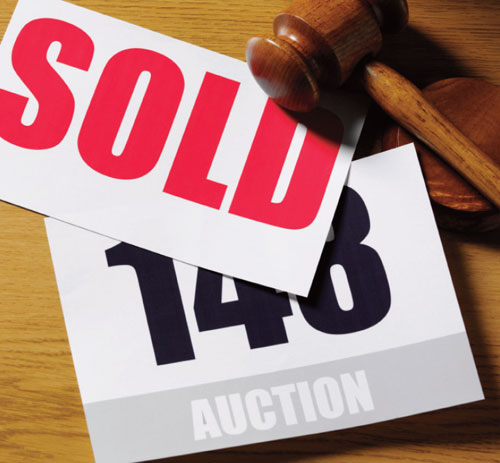 Before interest in vintage guitars began to increase in the mid to late 1970's, it was still easy to obtain a great vintage...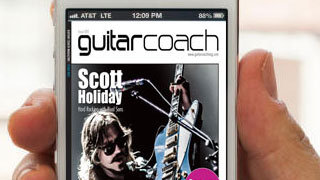 We're delighted to announce that you can now read, listen, watch and enjoy Guitar Coach magazine on your iPhone, as...
While working at the local Acoustic Music shop here in Salt Lake City I often sell guitars to first-timers. These...