A THREE-STAGE ROCKET TO WRITING LYRICS by Robin Fredericks When NASA wants to blast a rocket into orbit, they do...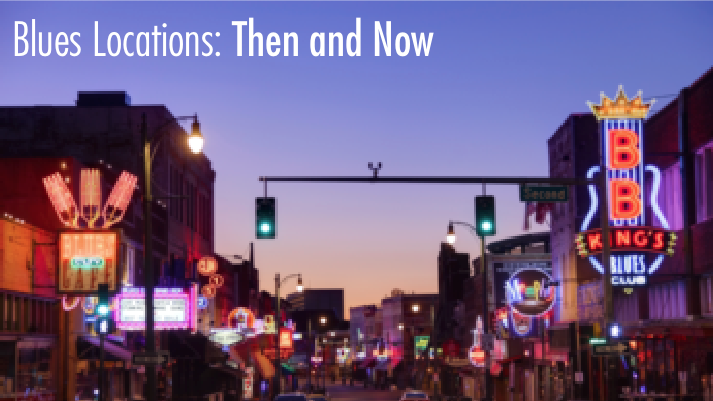 For this month's Blues edition of Guitar Coach Magazine we decided to take a look at some of the famous...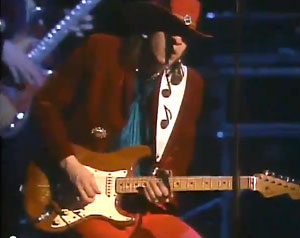 Writing guitar solos can be a daunting task, in this lesson I will try to simplify the process of guitar...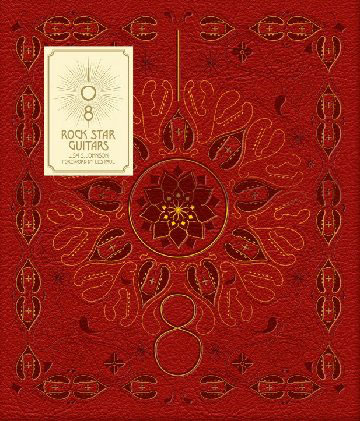 Rock Star Guitars From Eric Clapton, Bruce Springsteen, Jimmy Page, Keith Richards, Jack White and Many More Featured in Exquisite...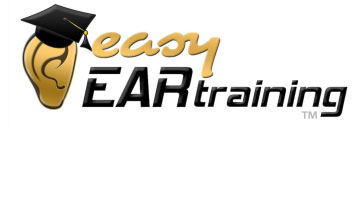 What is ear training, and how can it help you improve musically? Well, for many centuries now, musicians have been...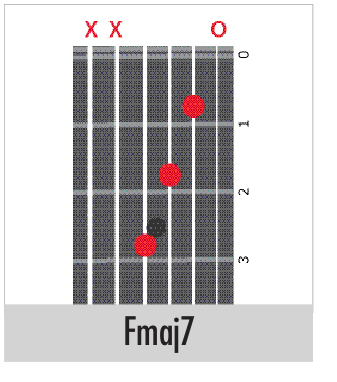 Welcome to our first Chord of the Month. This regular feature is all about looking at the more unusual chords...
For the Blues The Blues is a fundamental part of every piece of music you listen to. All of them....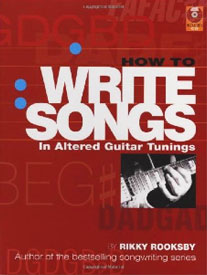 Rikky Rooksby talks about the opportunities a little re-tuning can offer songwriters. Think of songs such as Led Zeppelin 'Kashmir',...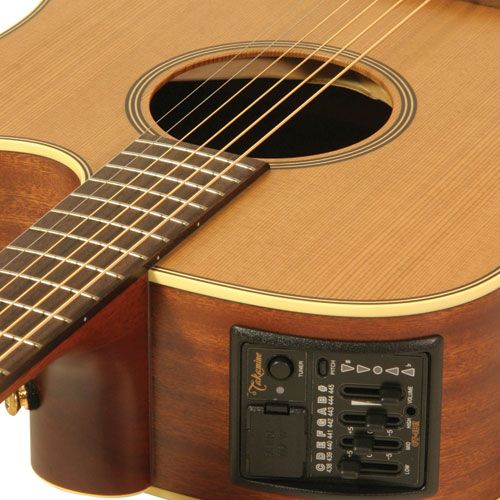 Now that you have a grasp of the fundamentals of the acoustic guitar, you can begin to indulge and treat...
If you're a fan of David Brent AKA Ricky Gervais, then you might be surprised to know he's also into...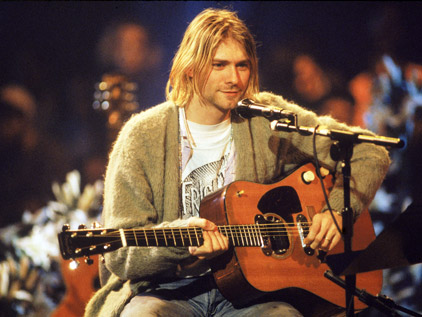 Left handed? Start here. 10% of us our left handed. That makes about 32 million of us in America. When...
Learning the guitar fretboard is not hard. If you want to be more than just a casual player, you need to...