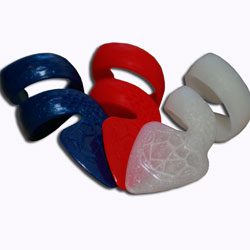 Invented by guitarist Paul Slingsby, who resides in Australia's fabulous Gold Coast, the SnakePick has been primarily designed to mitigate...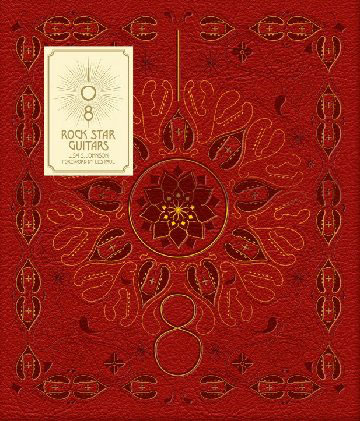 Rock Star Guitars From Eric Clapton, Bruce Springsteen, Jimmy Page, Keith Richards, Jack White and Many More Featured in Exquisite...
While working at the local Acoustic Music shop here in Salt Lake City I often sell guitars to first-timers. These...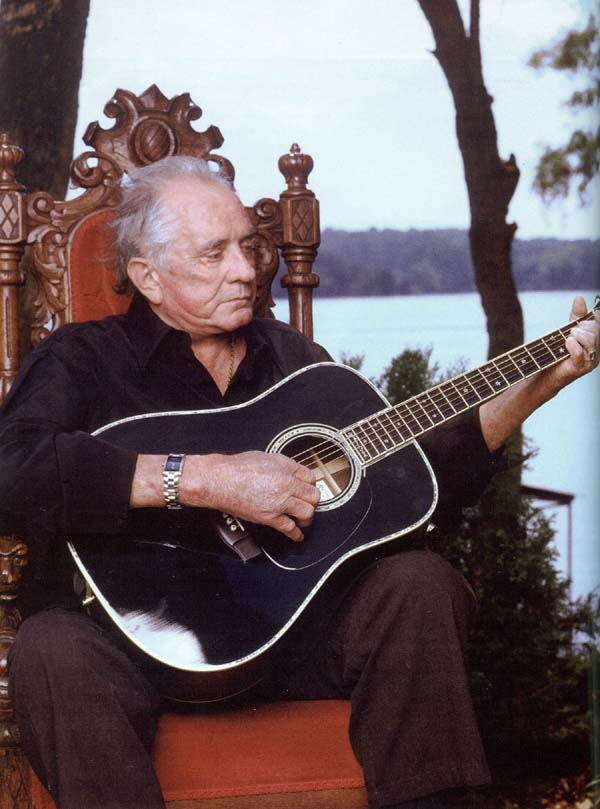 The Martin Guitar Co. Acoustic guitars have been a part of the landscape of rock, country, and popular music since...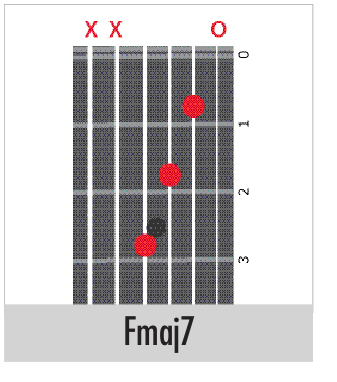 Welcome to our first Chord of the Month. This regular feature is all about looking at the more unusual chords...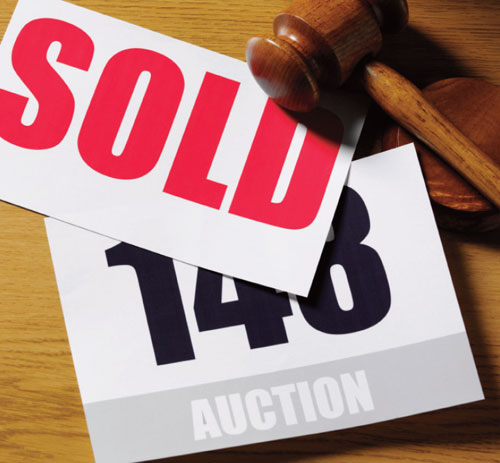 Before interest in vintage guitars began to increase in the mid to late 1970's, it was still easy to obtain a great vintage...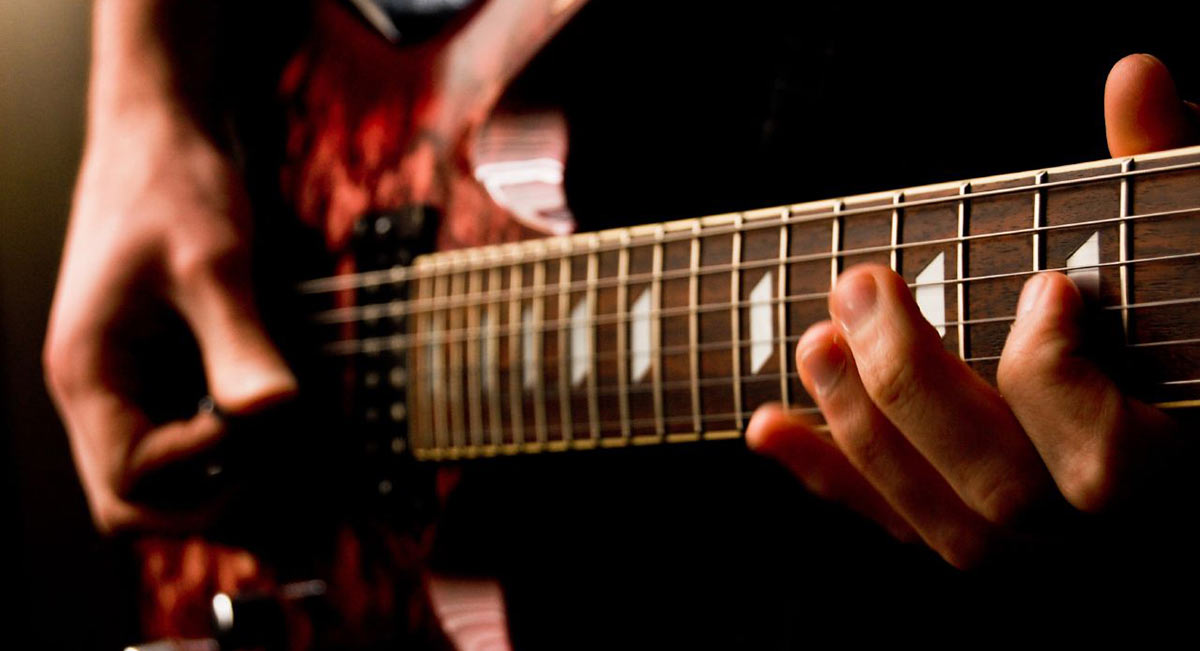 If you're a musician, and interested in promoting your music online, then you should read this. Most people think that...
For the Blues The Blues is a fundamental part of every piece of music you listen to. All of them....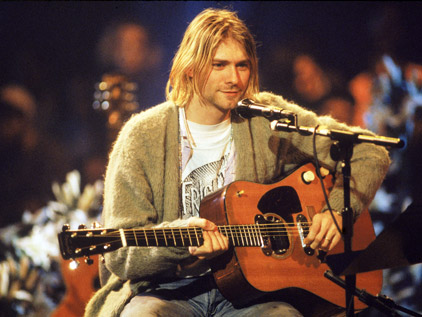 Left handed? Start here. 10% of us our left handed. That makes about 32 million of us in America. When...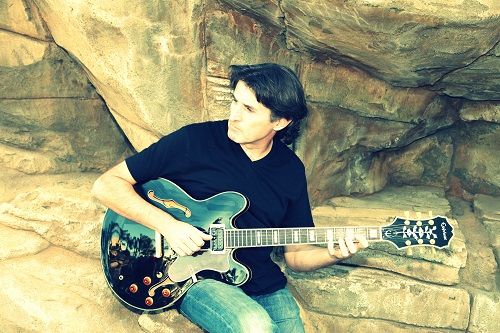 These days it's increasingly hard firstly to find a gig, and secondly to keep it. Over many years as a...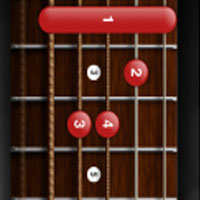 Hey There Delilah. This is a tremendously popular song to learn, so we decided to include it in this edition...
Andy Partridge shares some thoughts about the first guitar he ever bought, as well as some great anecdotes from some professionals within the...