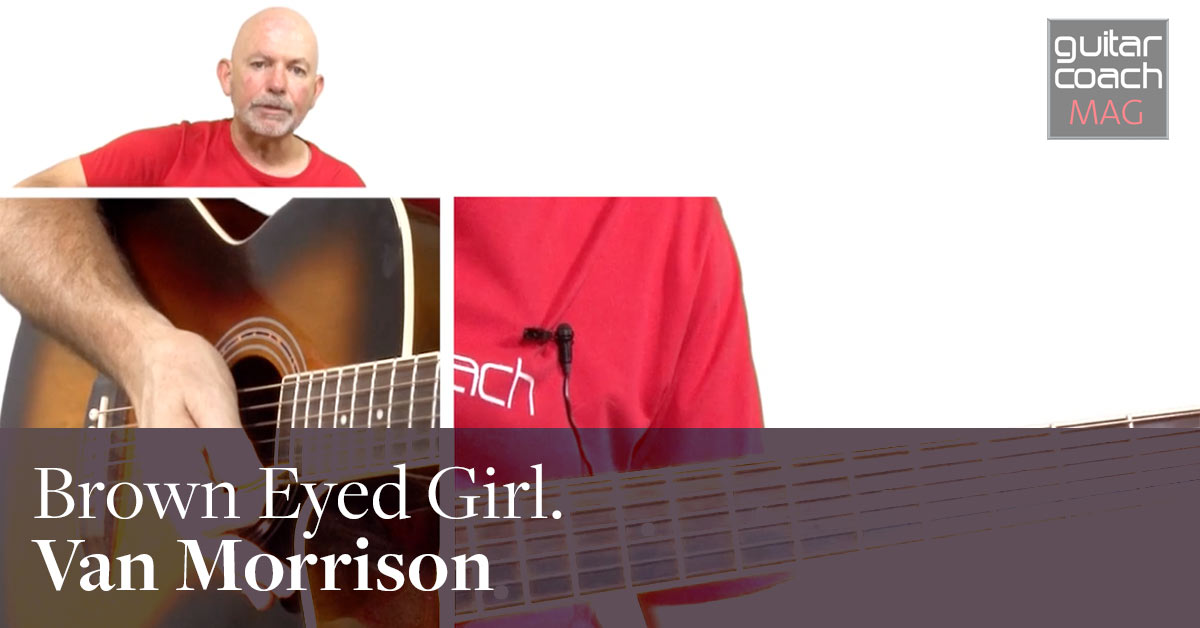 Brown Eyed Girl Guitar Lesson. Brown Eyed Girl. Song Background If you ask anyone to name a Van Morrison song,...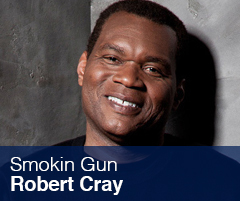 Robert Cray Smokin Gun. Why This Riff? It is important to continue to add colour and flavour to your rhythm playing,...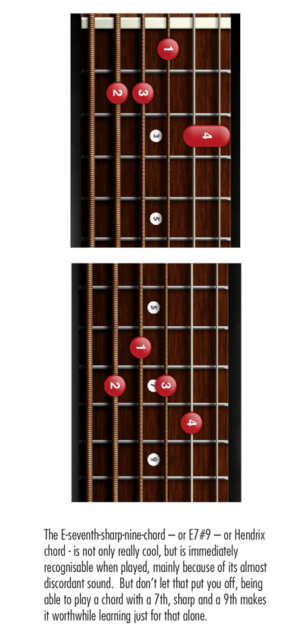 I can't believe we are already 4 issues to the good, and, therefore, by definition, discussing our 4th chord of...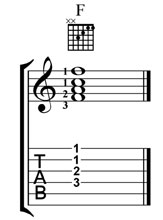 The Dreaded F Chord! One of the most common stumbling blocks I see beginner guitarists struggle with is the F...
It's strage isn't it? A few days ago we were thinking what weird, perhaps complex, unusual chord should feature for...