Learning the guitar fretboard is not hard. If you want to be more than just a casual player, you need to...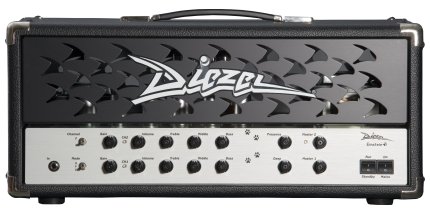 Don't assume you know anything about 'recorded' guitar tone based on what sounds good 'at home' in your living room....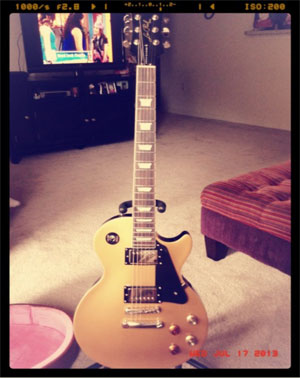 Ever since I can remember I have always wanted to learn the guitar. It always seemed that either I didn't...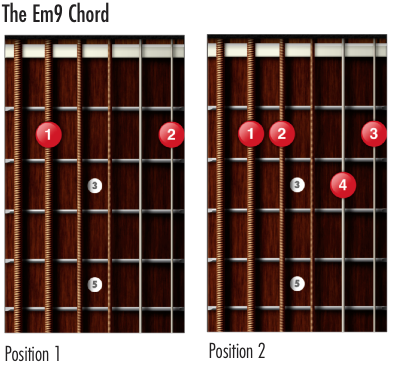 Having recently talked about D9 in Guitar Coach, we thought it would be a grand idea to talk about a...
As musicians we all share a common goal, namely to get better at what we do. For each of us,...
Part 2 If you enjoy this, then check out our Easy Soloing DVD! What Have We Achieved So Far? The...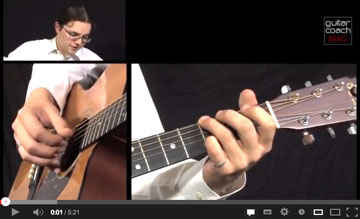 This week's lesson features my arrangement of the traditional australian folk tune waltzing Matilda. This simple but effective arrangement sounds...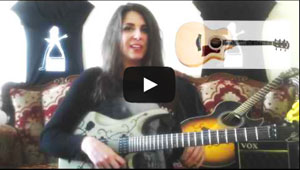 How to choose your first guitar? So you're ready to buy your first guitar, but have no idea where to...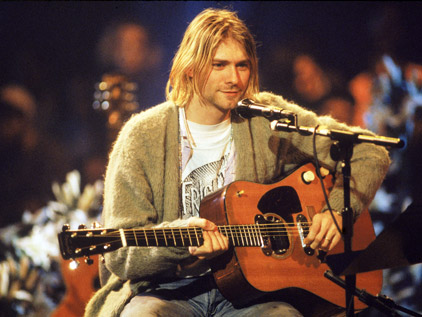 Left handed? Start here. 10% of us our left handed. That makes about 32 million of us in America. When...
A Challenge The Beatles All My Loving. Most of the strumming lessons that have been included so far have been...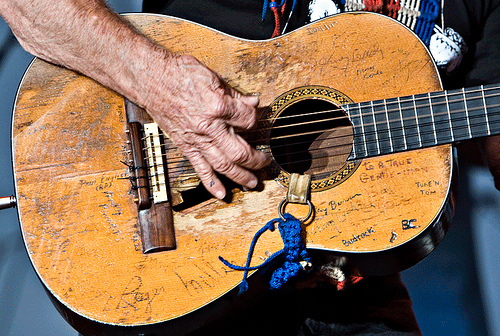 A selection of this weeks questions: What are the 2 things you wish you knew back then, about starting out? ...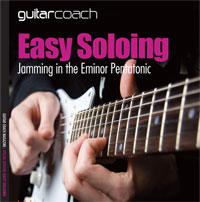 Easy Soloing DVD: Learn & Master The Fretboard Learn and create unique guitar solos in different styles using our great...
Love It! OK, so Glam Metal or Hair Metal may not be the quintessential genre of choice for most, and...